PieceHouse's top picks to elevate one's lifestyle. Here are our recommended products for the gifting season.
Christmas is fast approaching, and with it comes the delightful task of choosing the perfect gifts for our loved ones. This year, consider thinking outside the box – or rather, inside a box filled with pieces of creativity and fun. Puzzles, often overlooked in the world of gift-giving, are gems waiting to be discovered. Here's why puzzles make an exceptional and thoughtful Christmas present...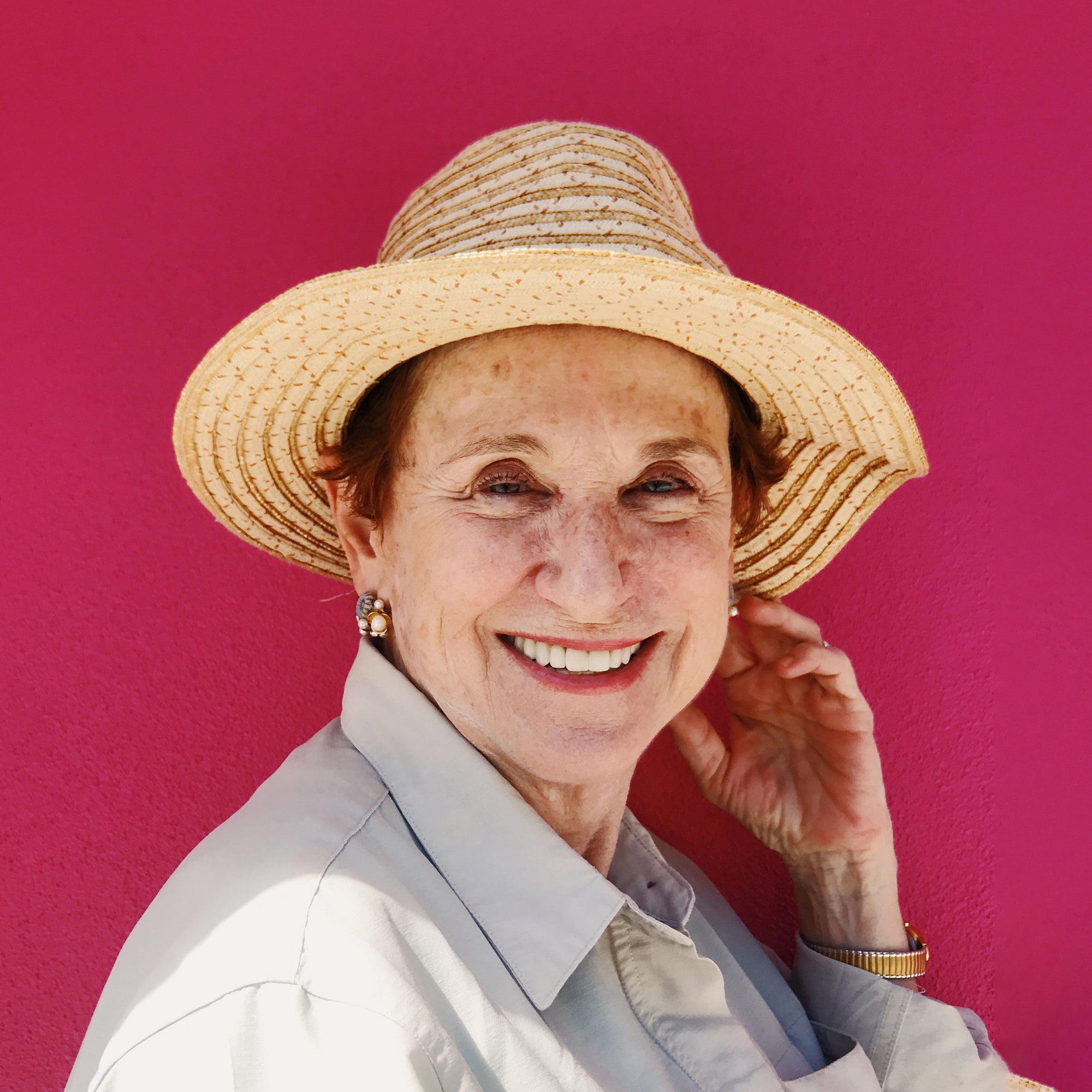 We love grandma but finding both the perfect gift and an activity you both enjoy can be a struggle. Worry no longer...