Flower Power Bundle
Premium quality adult jigsaw puzzles
1,000 pieces each puzzle
Artwork by New Zealand artists
Finished puzzle size: 75 x 52cm 
Double the fun, our curated Flower Power Puzzle Bundle is perfect for the floral and nature lovers! 
Sunday Bunch
Created by Cris Pliego
This artwork celebrates the vibrancy of Mexico with New Zealand's natural environment in a whimsical design. Flamboyant Mexican colours are projected onto New Zealand flora and fauna to capture the imagination and bring joy for the viewer.
Electric Bloom
Created by Anna Evans
This hyper-vivid puzzle artwork captivates the viewer with the bright hues of New Zealand's native flora and fauna. A playful piece incorporating dance-like movement, its contrasting colours, disrupting space and fusion of realism and abstraction represents nature in a unique light.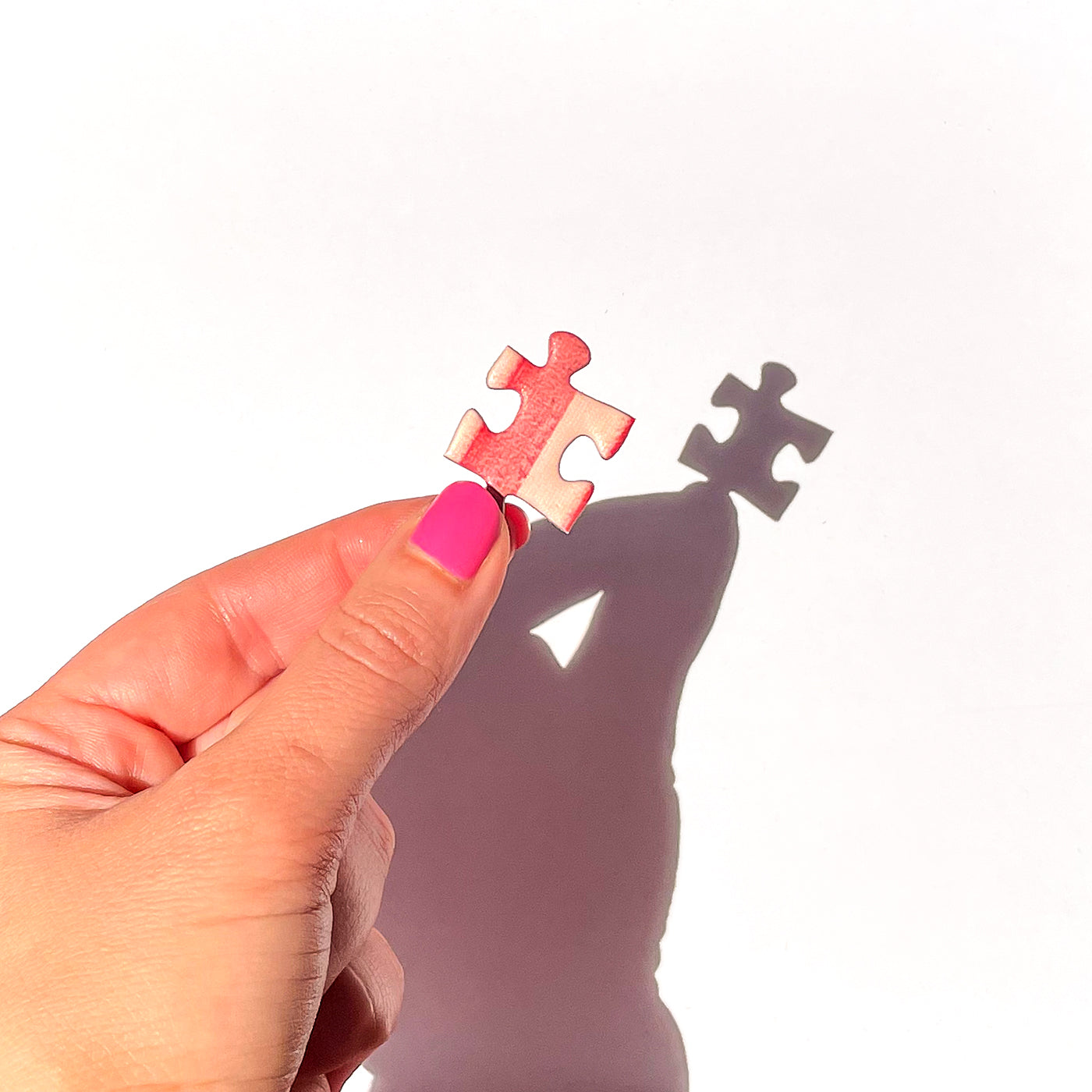 High quality puzzles
Puzzle pieces and box are made from high quality recyclable paperboard 
Clean edges that interlock effortlessly
Less puzzle dust 
Large picture of the puzzle on the front and back of the puzzle box to use for reference when solving the puzzle
Puzzle is finished with a soft-touch, glare free coating
Jigsaw puzzle specifications
Number of pieces: 1,000 pieces
Completed size: 75x52cm 
Includes: Cotton bag to store puzzle pieces 
Difficulty level: Medium - hard difficulty to create mindful, entertaining and stimulating moments 
Recommended age range: Adult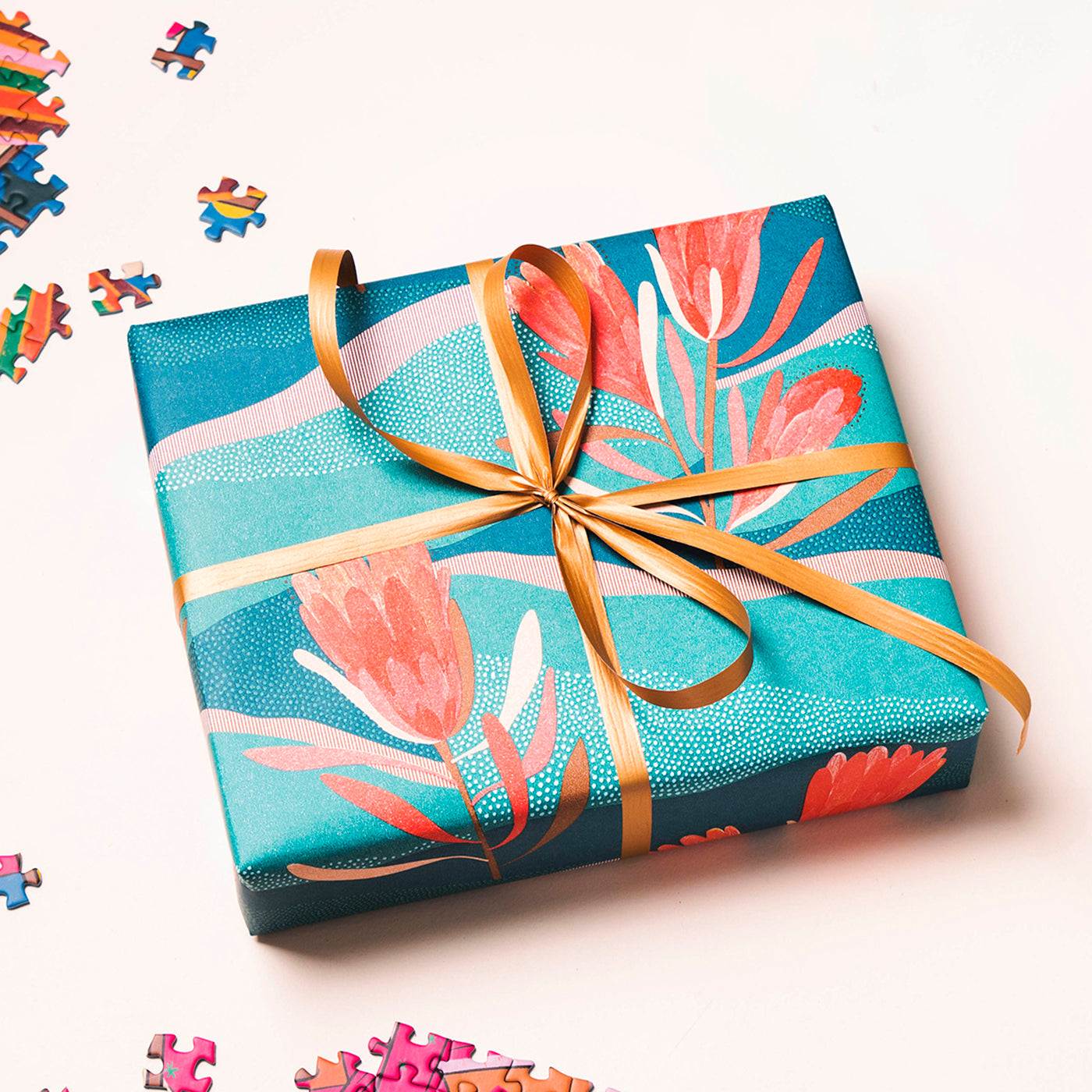 The perfect gift idea
Treat your loved ones with a PieceHouse Jigsaw Puzzle. For only $5 we will gift wrap and add a gift card to your puzzle purchase. You can add on this service by ticking the 'Gift Wrap' box in your Shopping Cart.