Lunch & Punch Bundle
Premium quality adult jigsaw puzzles
1,000 pieces each puzzle
Artwork by New Zealand artists
Finished puzzle size: 75 x 52cm 
Double the fun, our curated Lunch & Punch Puzzle Bundle is perfect for piecing together with friends over a cocktail with some delicious food. 
Ladies Who Lunch
Created by Hope McConnell
This piece is a joyous celebration of fabulous friends, fashion and food. With vibrant colour and ripe tastes for the palette to savour. This fashionable and trendy puzzle is rich and diverse, it's a visual depiction of the sights, aromas and distinct sounds of a cherished day out with friends. 

Shaken & Stirred
Created by Nikki Astwood
This image was inspired by the simple pleasure of a gathering with family and friends, with the sounds of chatter and laughter over a wine or cocktail on a hot summer's day. The chosen colours reflect the strong hues of summer, giving the impression of multiple people at this enjoyable occasion, creating fond memories. You can almost hear the sound of laughter and the clink of ice cubes while you complete this puzzle.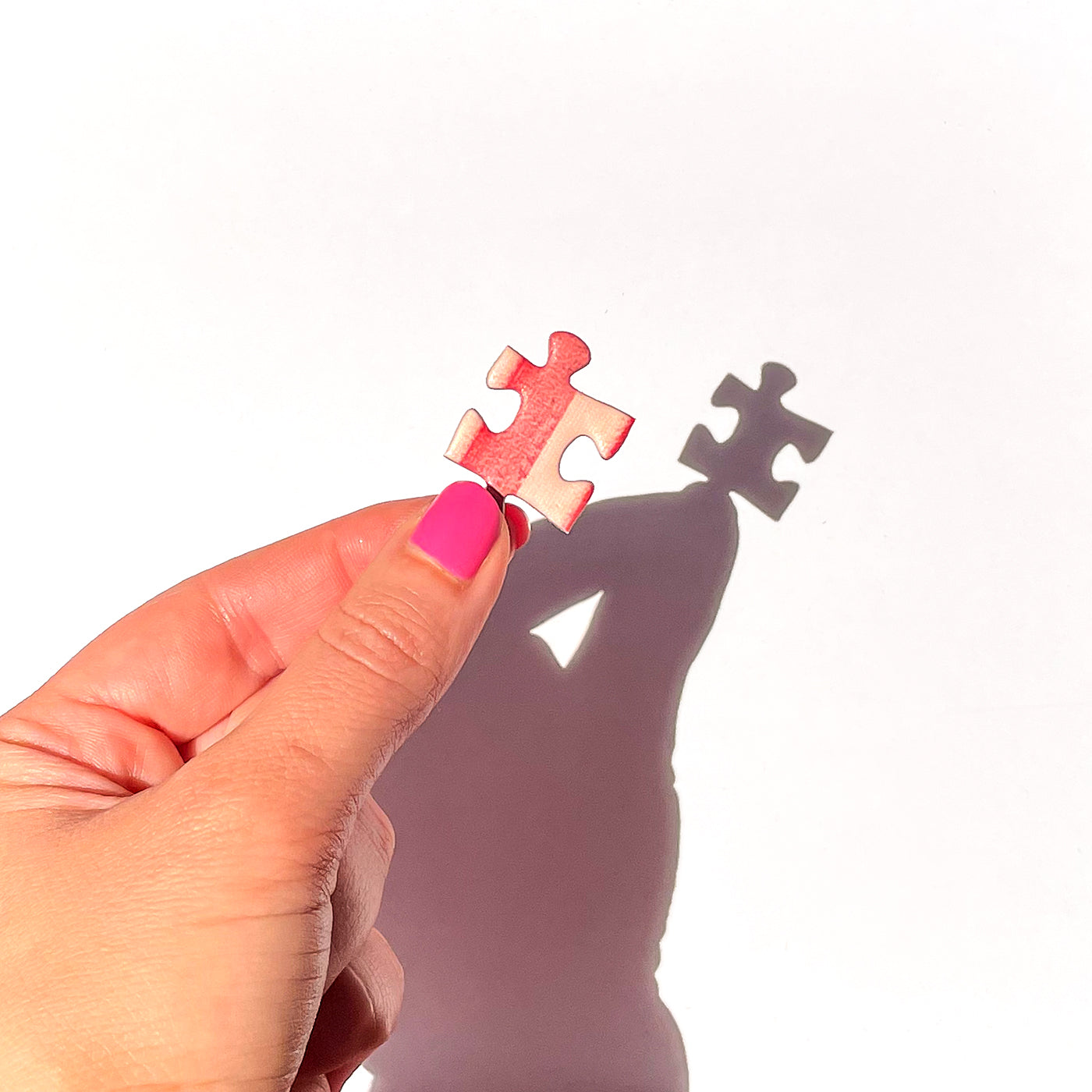 High quality puzzles
Puzzle pieces and box are made from high quality recyclable paperboard 
Clean edges that interlock effortlessly
Less puzzle dust 
Large picture of the puzzle on the front and back of the puzzle box to use for reference when solving the puzzle
Puzzle is finished with a soft-touch, glare free coating
Jigsaw puzzle specifications
Number of pieces: 1,000 pieces
Completed size: 75x52cm 
Includes: Cotton bag to store puzzle pieces 
Difficulty level: Medium - hard difficulty to create mindful, entertaining and stimulating moments 
Recommended age range: Adult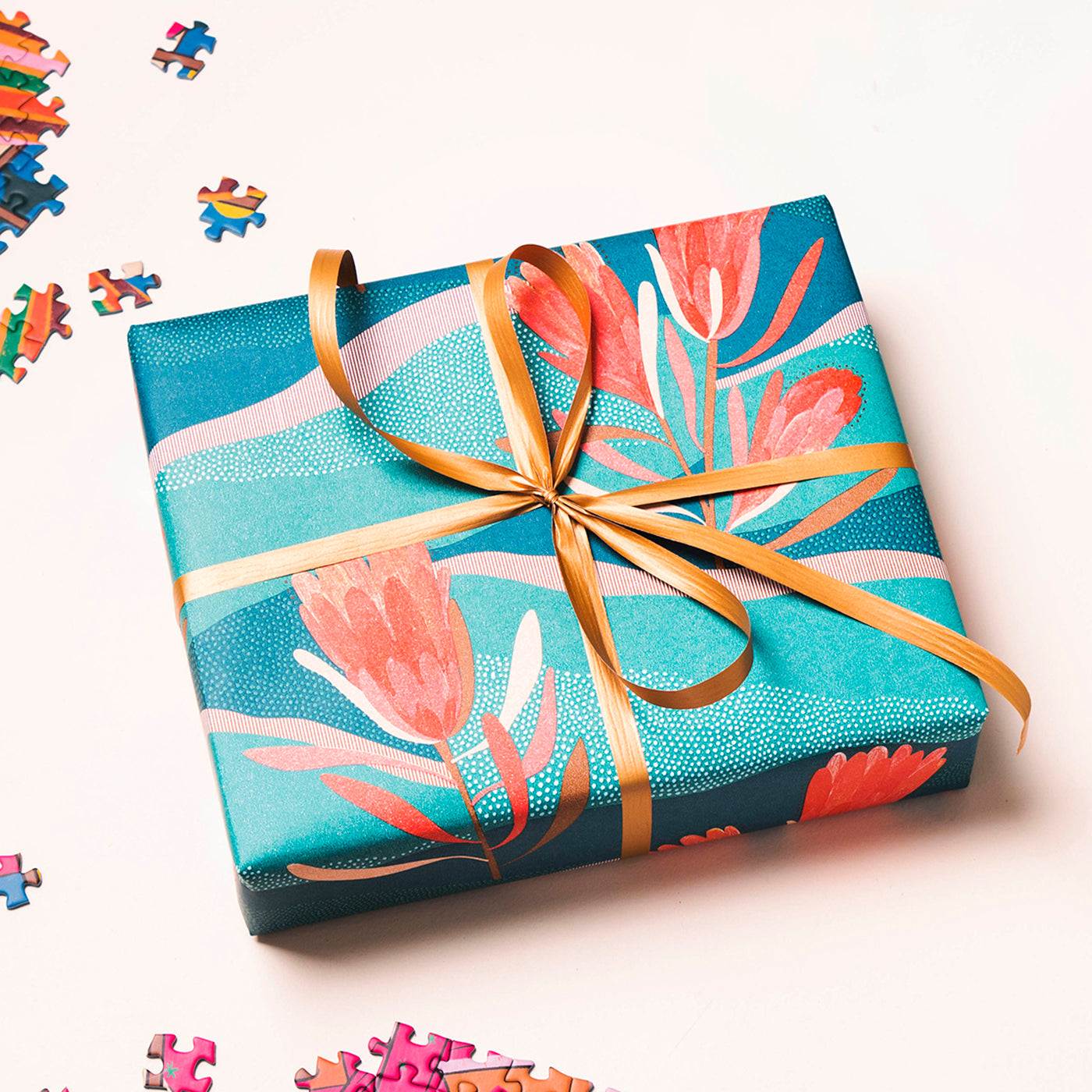 The perfect gift idea
Treat your loved ones with a PieceHouse Jigsaw Puzzle. For only $5 we will gift wrap and add a gift card to your puzzle purchase. You can add on this service by ticking the 'Gift Wrap' box in your Shopping Cart.