Puzzle Bundle - Choose any 2 puzzle designs
Choose your first puzzle:
Greetings From
Choose your second puzzle:
Sunday Bunch
Jigsaw Puzzle Bundle

Double the fun, choose 2 puzzles for a discounted rate. Simply select from the options which 2 puzzles you would like.
Premium quality adult jigsaw puzzles
1,000 pieces
Artwork by New Zealand artists
Finished size for each puzzle: 75 x 52cm
Note: The limited edition Karen Walker puzzle is not included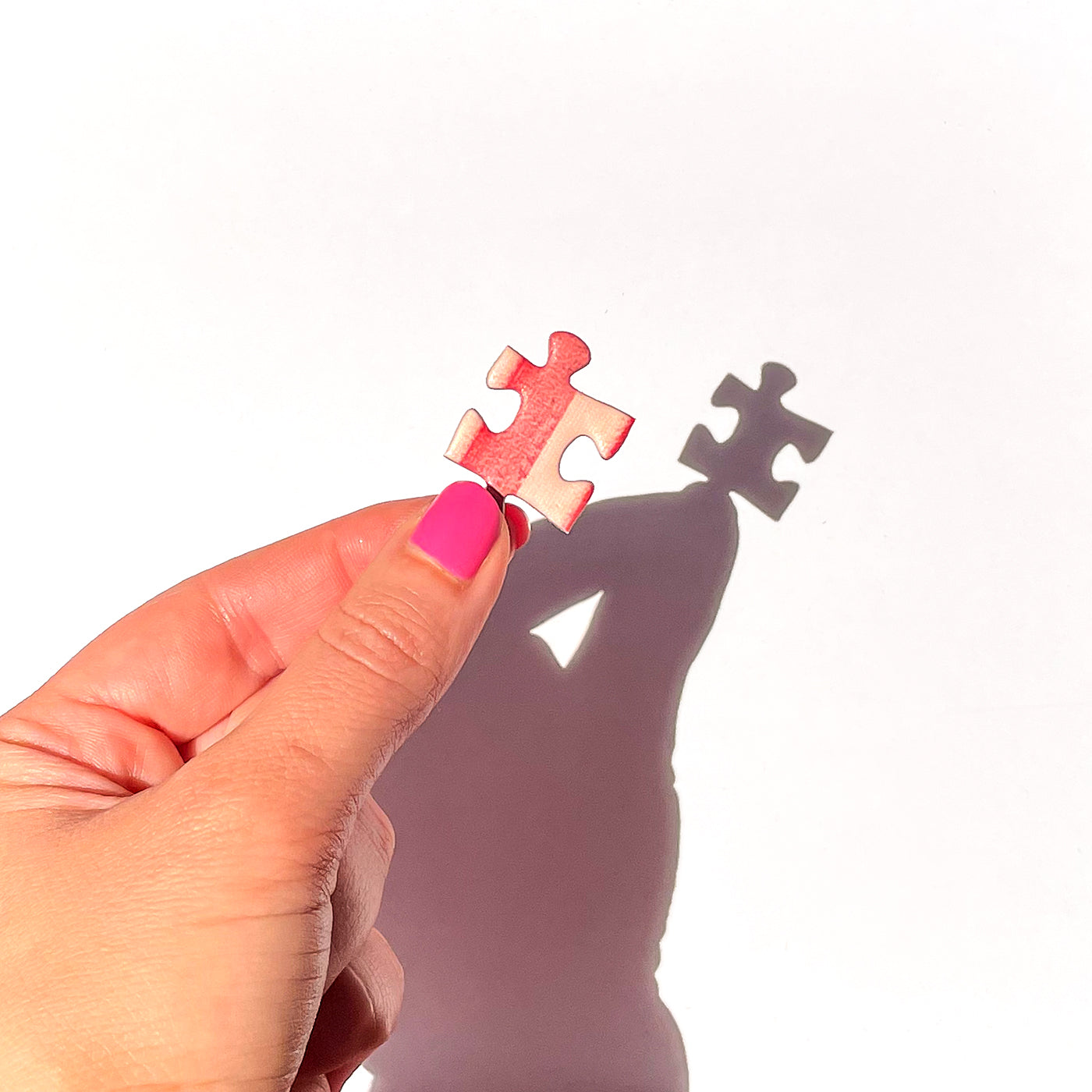 High quality puzzles
Puzzle pieces and box are made from high quality recyclable paperboard 
Clean edges that interlock effortlessly
Less puzzle dust 
Large picture of the puzzle on the front and back of the puzzle box to use for reference when solving the puzzle
Puzzle is finished with a soft-touch, glare free coating
Jigsaw puzzle specifications
Number of pieces: 1,000 pieces
Completed size: 75x52cm 
Includes: Cotton bag to store puzzle pieces 
Difficulty level: Medium - hard difficulty to create mindful, entertaining and stimulating moments 
Recommended age range: Adult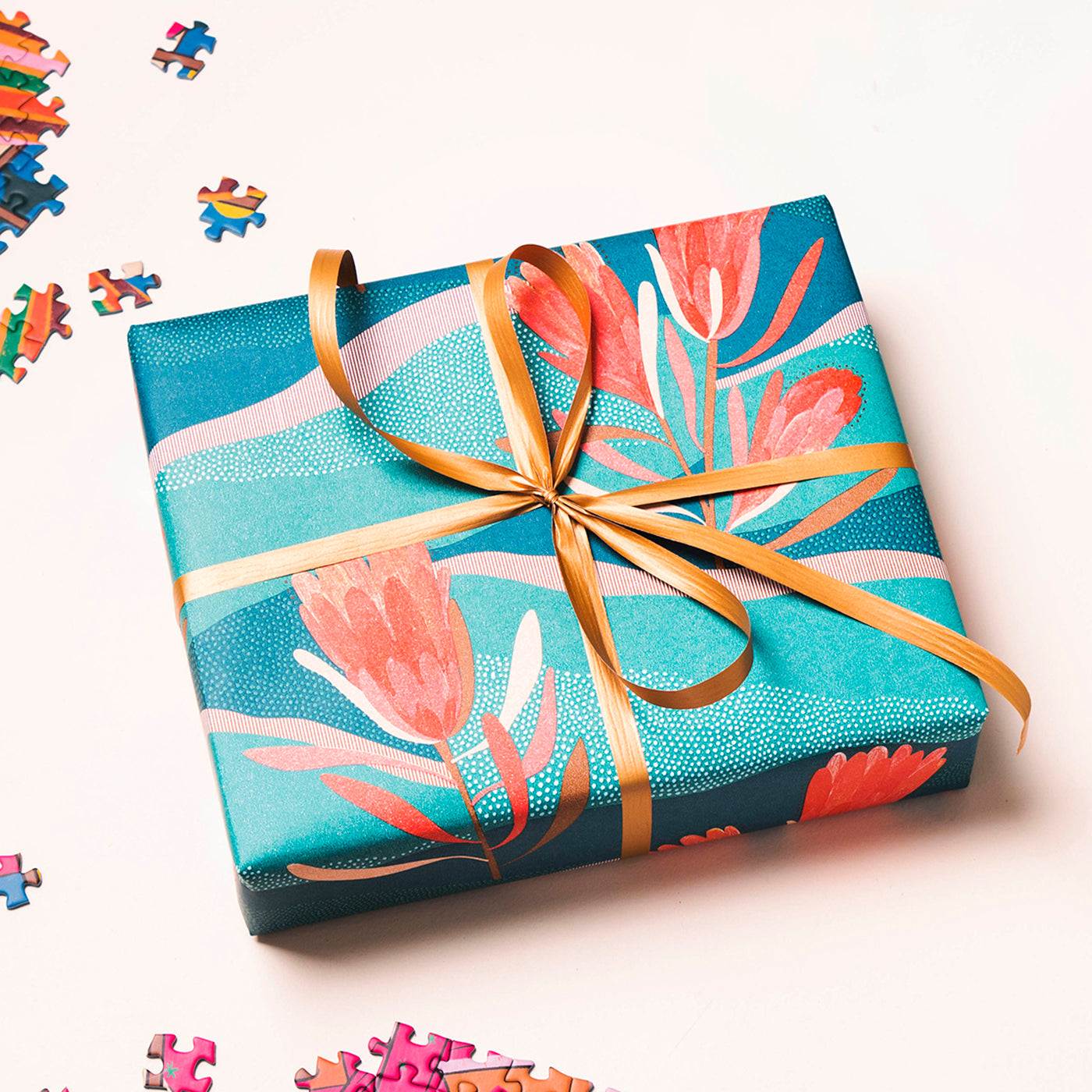 The perfect gift idea
Treat your loved ones with a PieceHouse Jigsaw Puzzle. For only $5 we will gift wrap and add a gift card to your puzzle purchase. You can add on this service by ticking the 'Gift Wrap' box in your Shopping Cart.