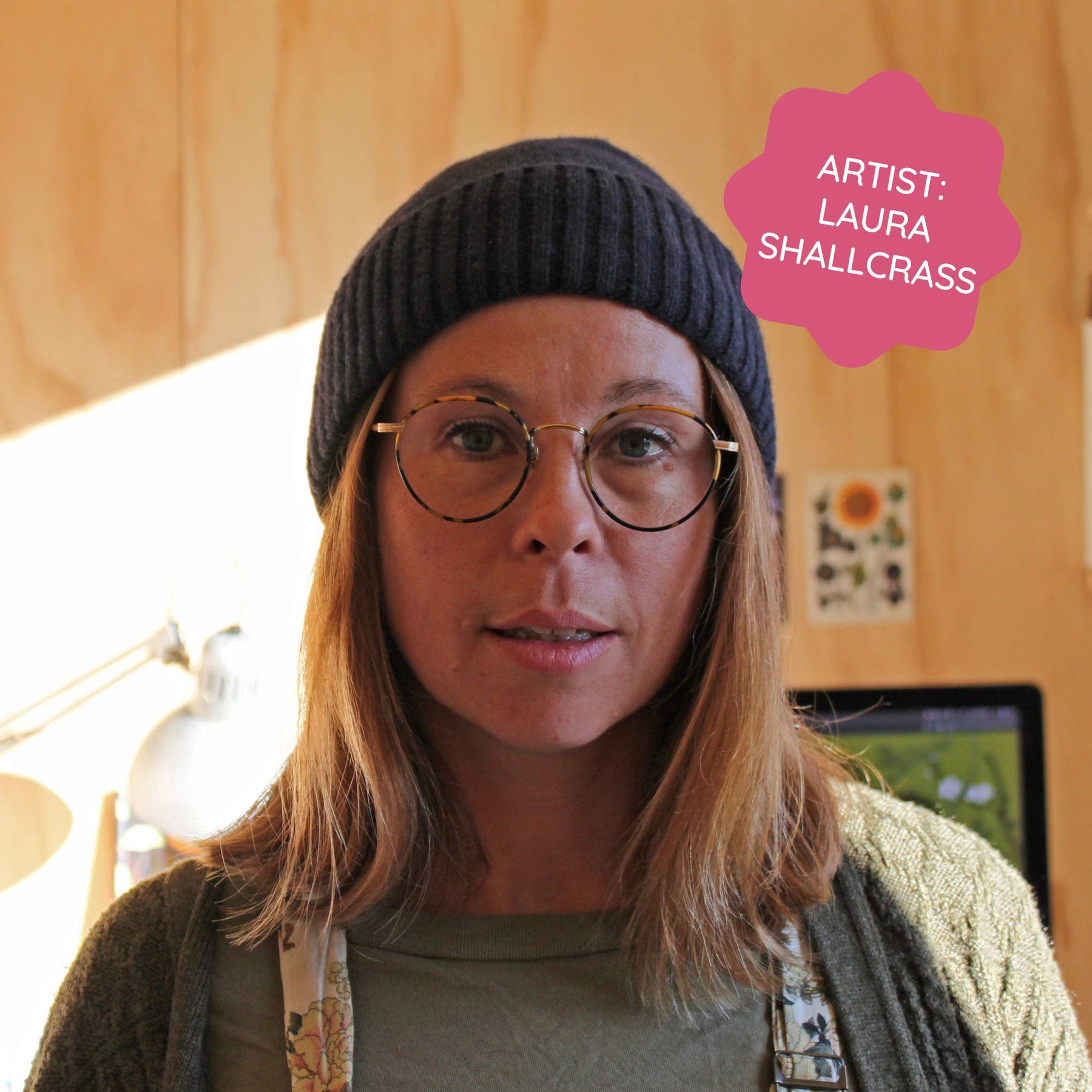 Flourish - 1000 Piece Puzzle
Premium quality adult jigsaw puzzle
Artwork by New Zealand artist Laura Shallcrass
Finished size: 75 x 52cm
This gorgeous floral puzzle artwork celebrates the beauty of nature with a subtle reference to our duty as caretakers of the environment. As you complete this puzzle you will unearth hidden details which reveal the narrative behind this art piece, creating your own quiet poetry.
About the Artist
New Zealand illustrator and author Laura Shallcrass.
Laura creates artwork for publishing, packaging and editorial using gouache, oil graphite and digital media. Creating both words and imagery gives Laura's work a unique ambience, with each talent complementing the other. Thematically her work spans mental health, environmental preservation and female power.
Read more about Laura Shallcrass here
Follow Laura Shallcrass here
Listen while you puzzle A puzzle playlist has been curated for you to get the most out of completing this jigsaw puzzle.
Listen to the Flourish Playlist here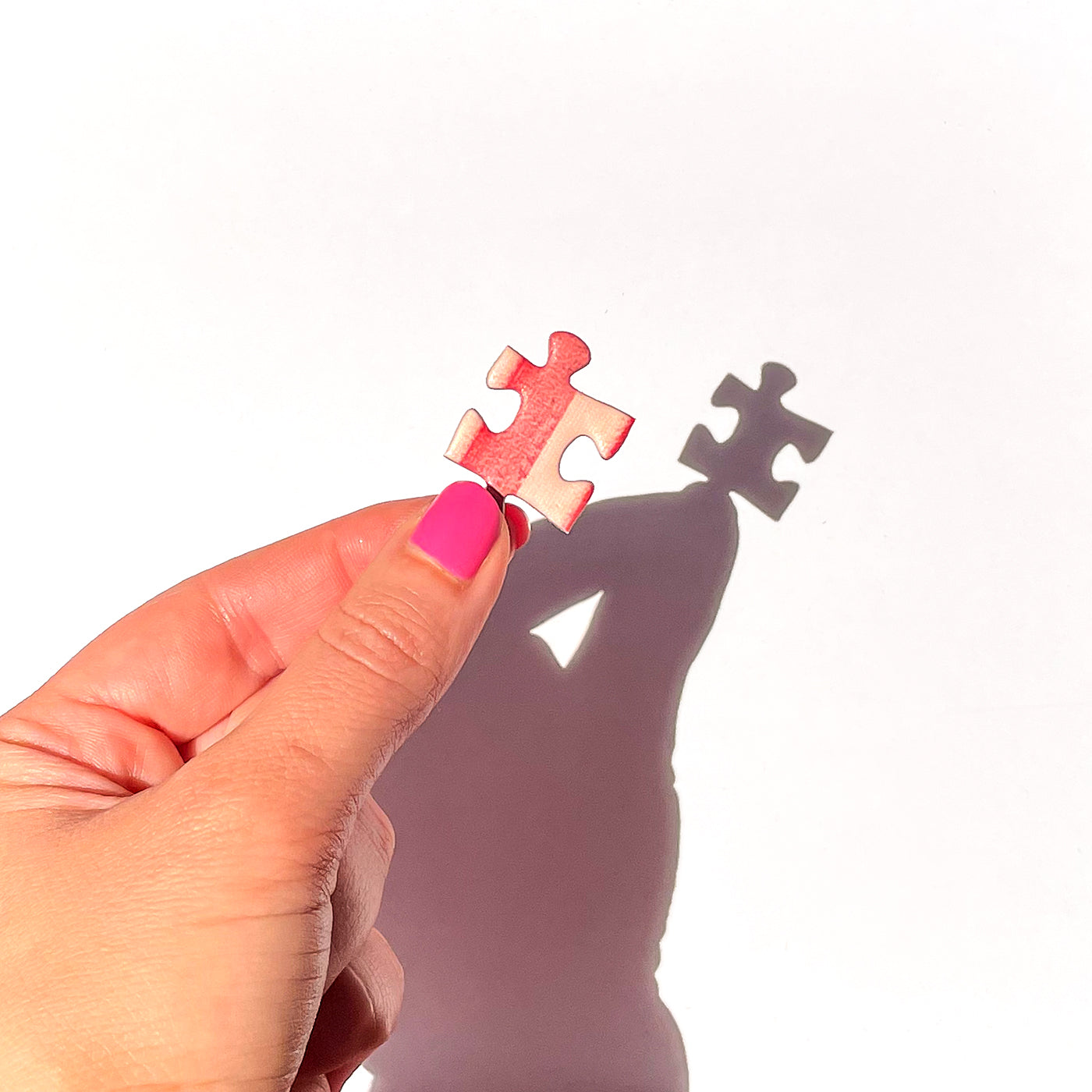 High quality puzzles
Puzzle pieces and box are made from high quality recyclable paperboard 
Clean edges that interlock effortlessly
Less puzzle dust 
Large picture of the puzzle on the front and back of the puzzle box to use for reference when solving the puzzle
Puzzle is finished with a soft-touch, glare free coating
Jigsaw puzzle specifications
Number of pieces: 1,000 pieces
Completed size: 75x52cm 
Includes: Cotton bag to store puzzle pieces 
Difficulty level: Medium - hard difficulty to create mindful, entertaining and stimulating moments 
Recommended age range: Adult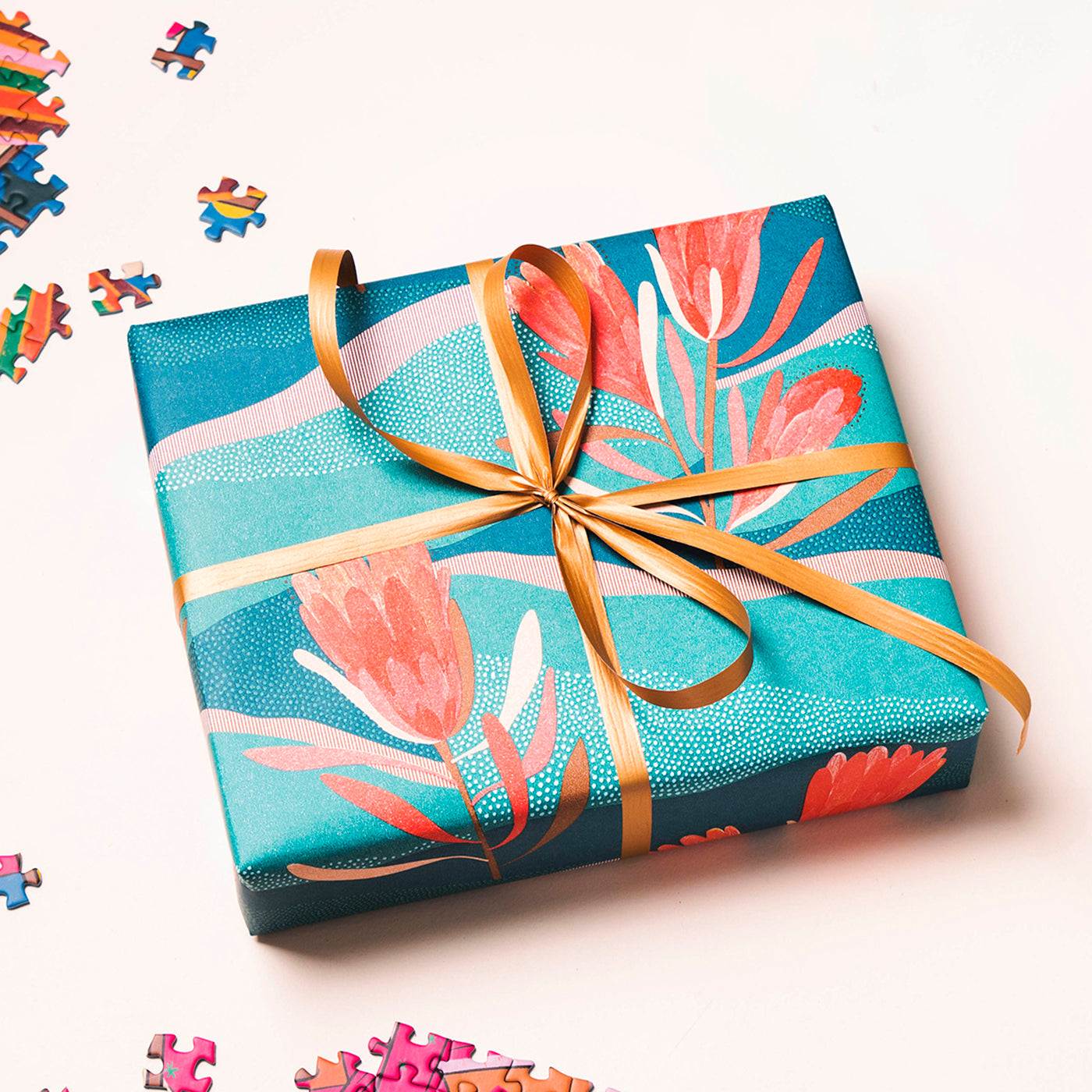 The perfect gift idea
Treat your loved ones with a PieceHouse Jigsaw Puzzle. For only $5 we will gift wrap and add a gift card to your puzzle purchase. You can add on this service by ticking the 'Gift Wrap' box in your Shopping Cart.