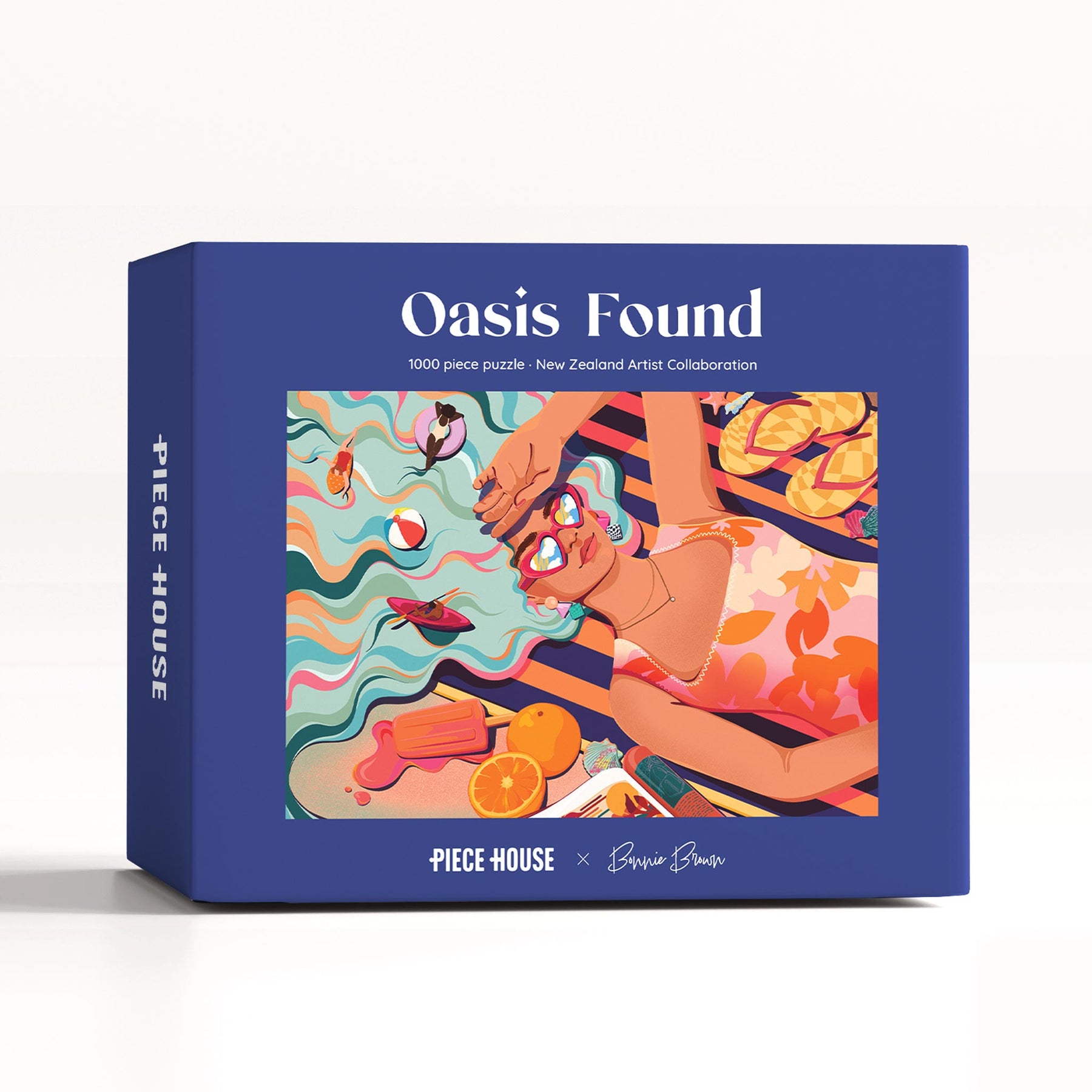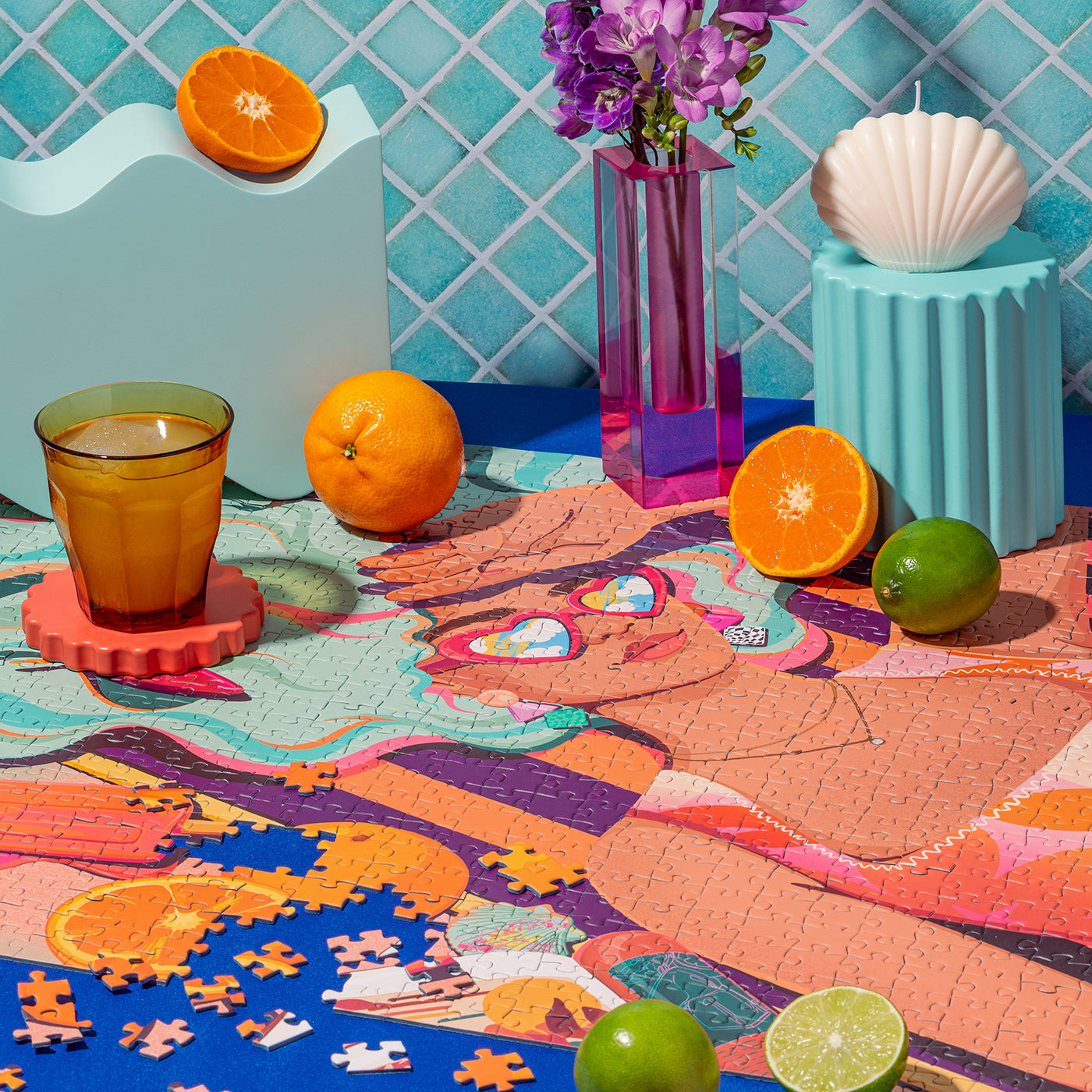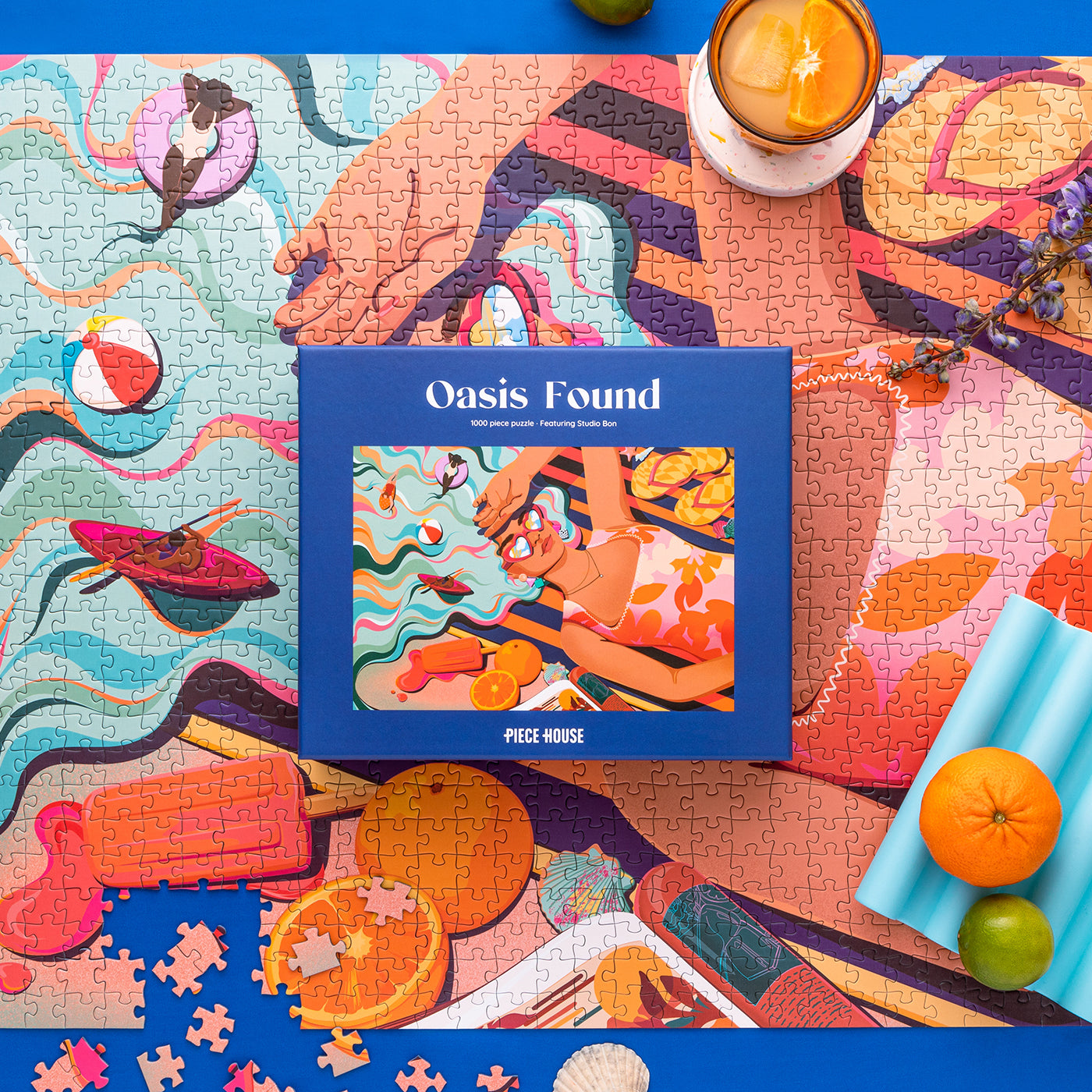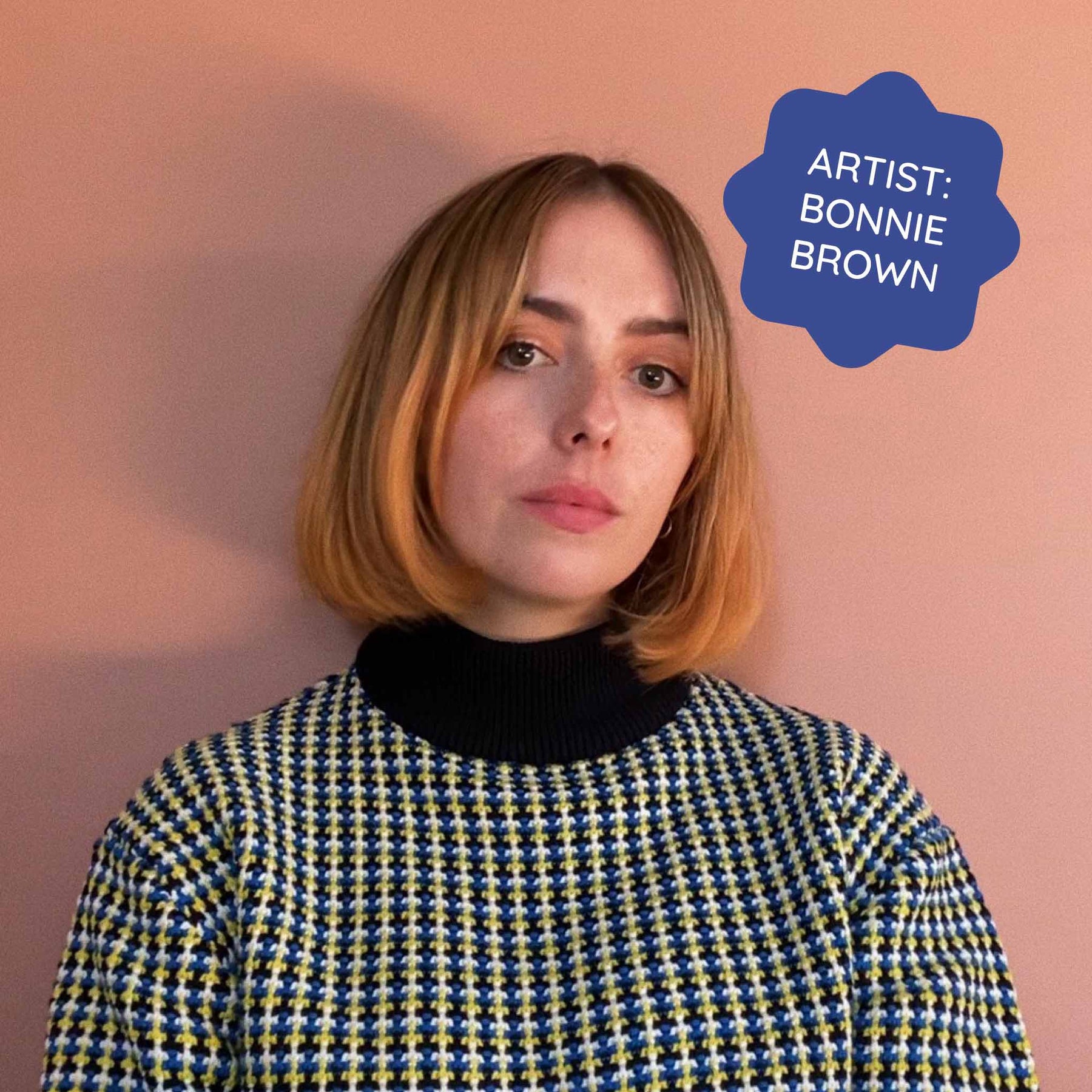 Oasis Found - 1000 Piece Puzzle
Premium quality adult jigsaw puzzle
Artwork by New Zealand artist Bonnie Brown
Finished size: 75 x 52cm
This artwork encapsulates the vibrancy and pleasure of summer holidays at the beach. This slice of summer was created during winter, so it speaks to the anticipation of future days with the sand in your toes and the freedom of floating in the ocean's waves. Inspiration was also taken from the desire to create an artwork that would look as good as a puzzle as it would framed as art.
About the Artist
New Zealand artist Bonnie Brown from Studio Bon.

Wellington-based artist and illustrator Bonnie loves using bright colours and bold shapes to communicate joy, nostalgia and fun. Since founding Studio Bon in 2018, Bonnie has worked with a number of global brands on everything from advertising campaigns to magazine covers and limited-edition packaging. Inspired by beauty, fashion, art and architecture, her illustrations are instantly recognisable, and her work is in high demand from clients around the world.   
Read more about Bonnie Brown here
Follow Studio Bon here
Sound of Oasis Found A puzzle playlist has been curated for you to get the most out of completing our jigsaw puzzle.
Listen to the Oasis Found Playlist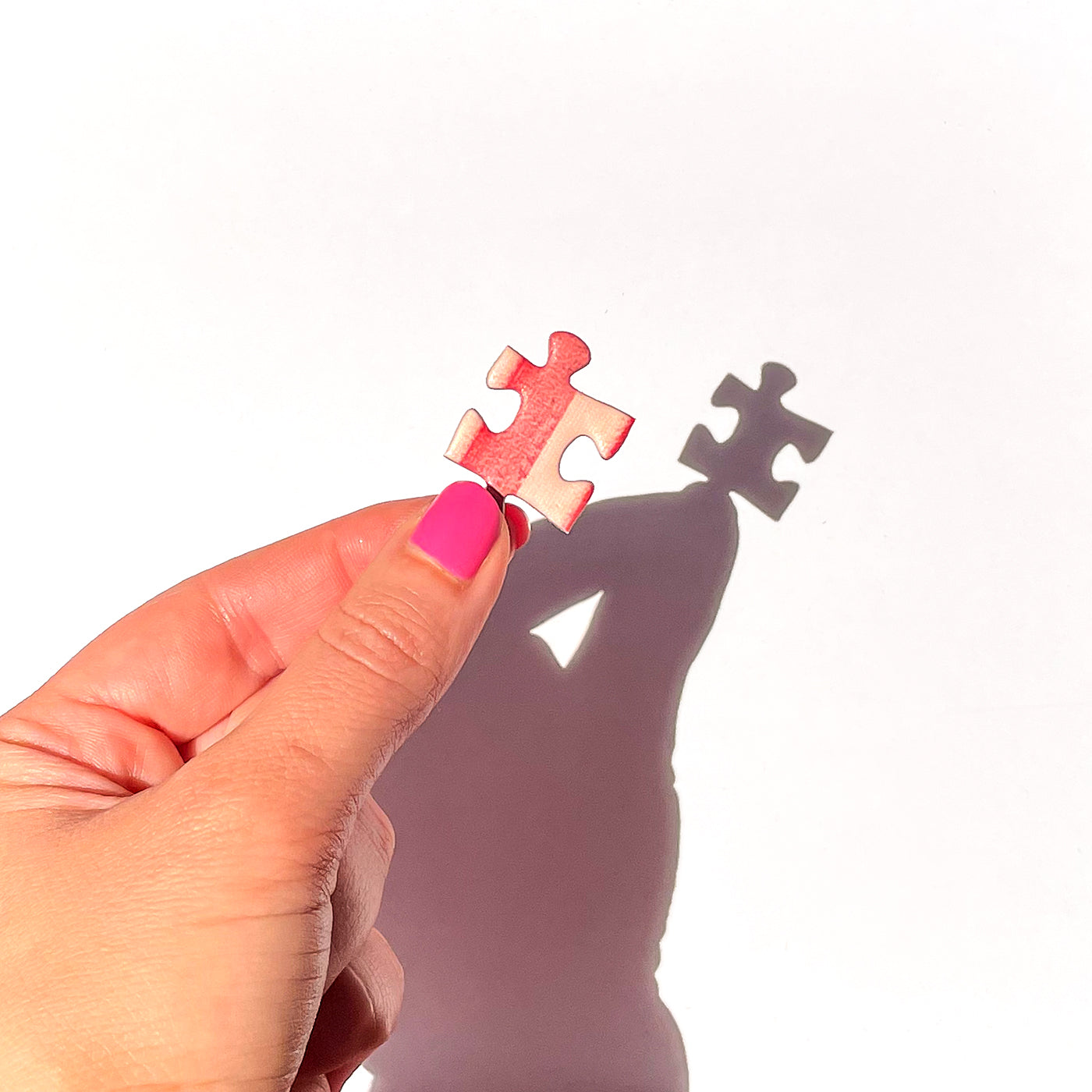 High quality puzzles
Puzzle pieces and box are made from high quality recyclable paperboard 
Clean edges that interlock effortlessly
Less puzzle dust 
Large picture of the puzzle on the front and back of the puzzle box to use for reference when solving the puzzle
Puzzle is finished with a soft-touch, glare free coating
Jigsaw puzzle specifications
Number of pieces: 1,000 pieces
Completed size: 75x52cm 
Includes: Cotton bag to store puzzle pieces 
Difficulty level: Medium - hard difficulty to create mindful, entertaining and stimulating moments 
Recommended age range: Adult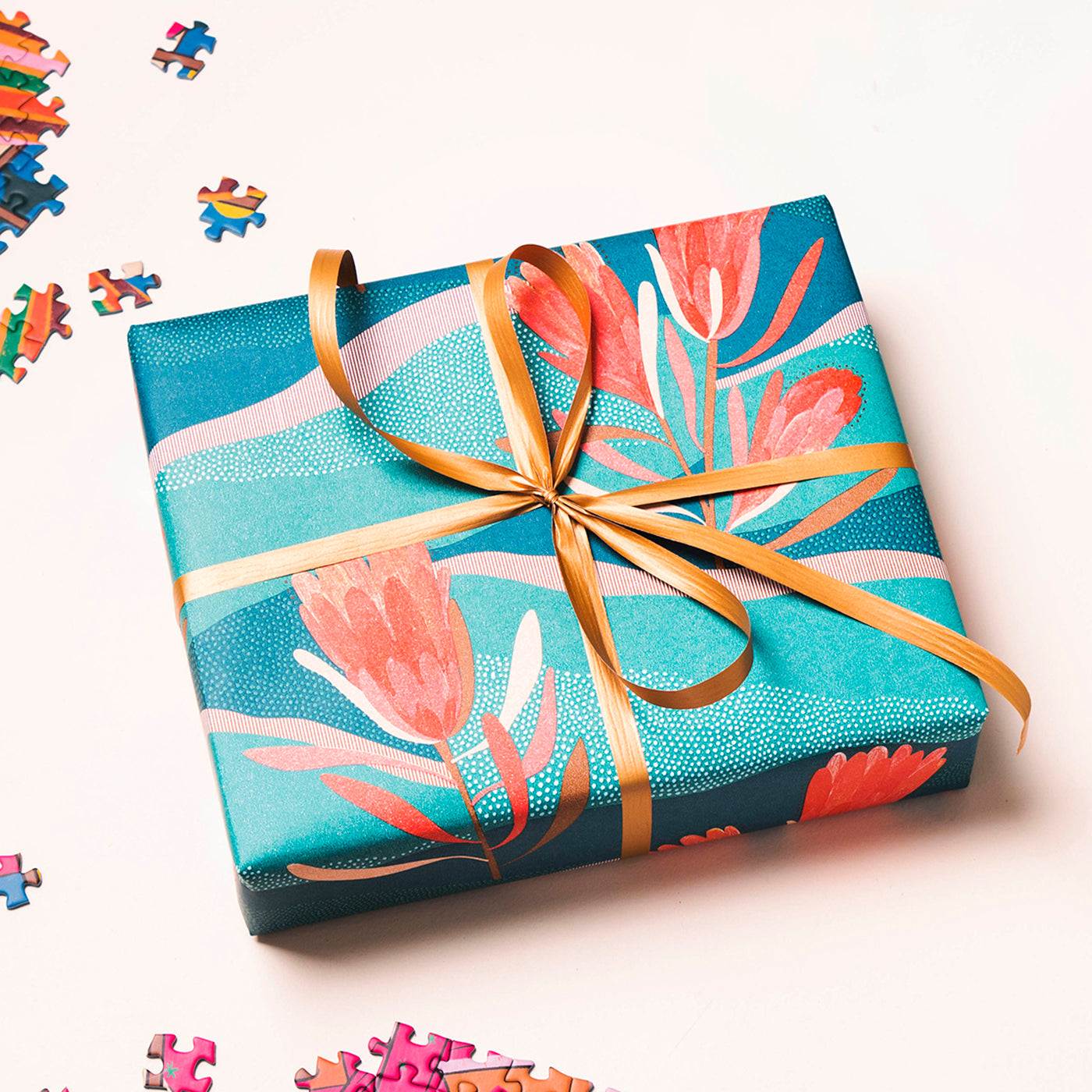 The perfect gift idea
Treat your loved ones with a PieceHouse Jigsaw Puzzle. For only $5 we will gift wrap and add a gift card to your puzzle purchase. You can add on this service by ticking the 'Gift Wrap' box in your Shopping Cart.