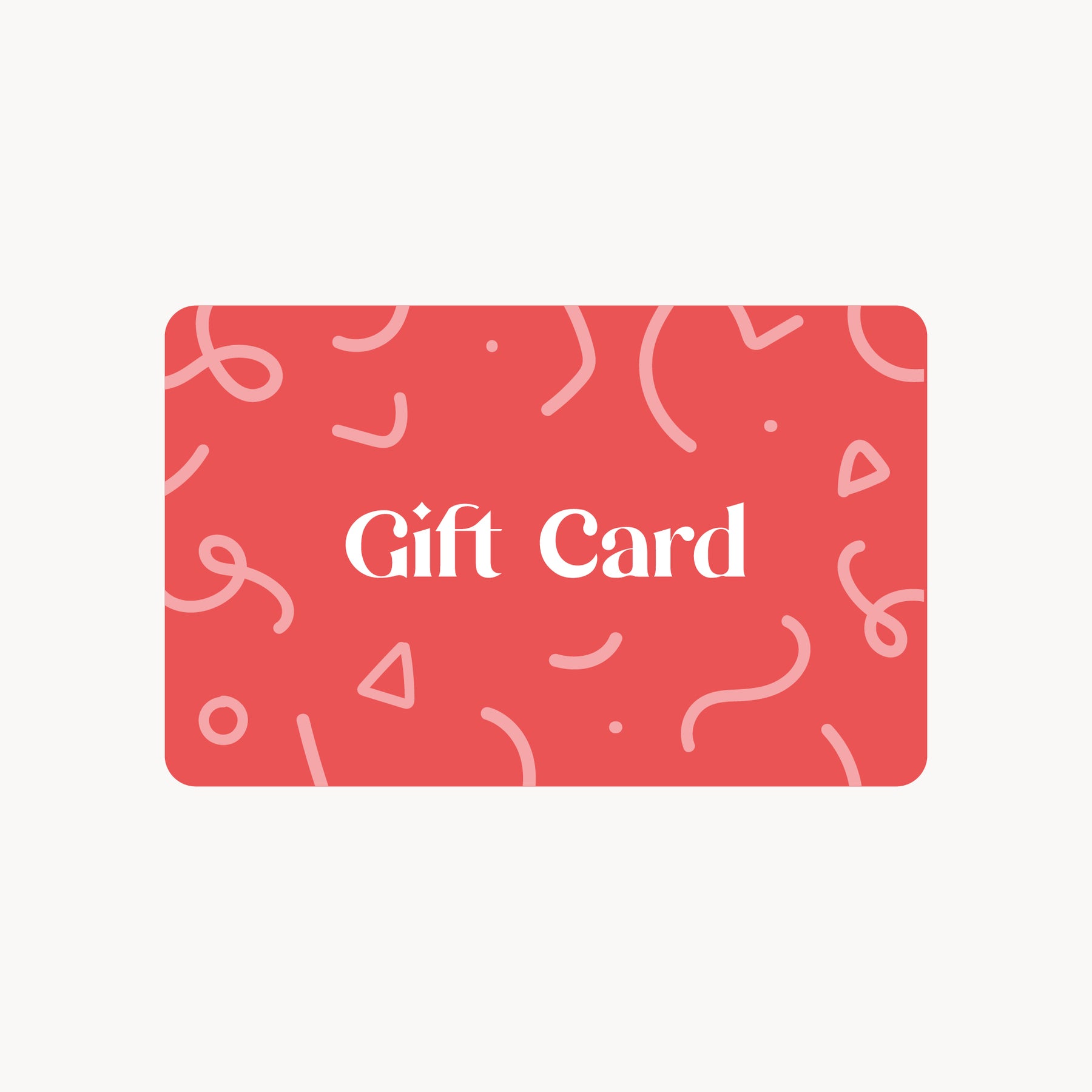 PieceHouse Gift Card
The perfect gift for a puzzle lover. Let them choose the puzzle artwork that they love the most. 
This is an E-Gift card which will be emailed to you or direct to the gift recipient with a message from you. Gift cards are valid for 12 months from the date of purchase. Instructions are included in the email of how to purchase a puzzle using the voucher.
Please get in contact with us if you have any queries or are after an amount that isn't listed, hello@piecehouse.co.nz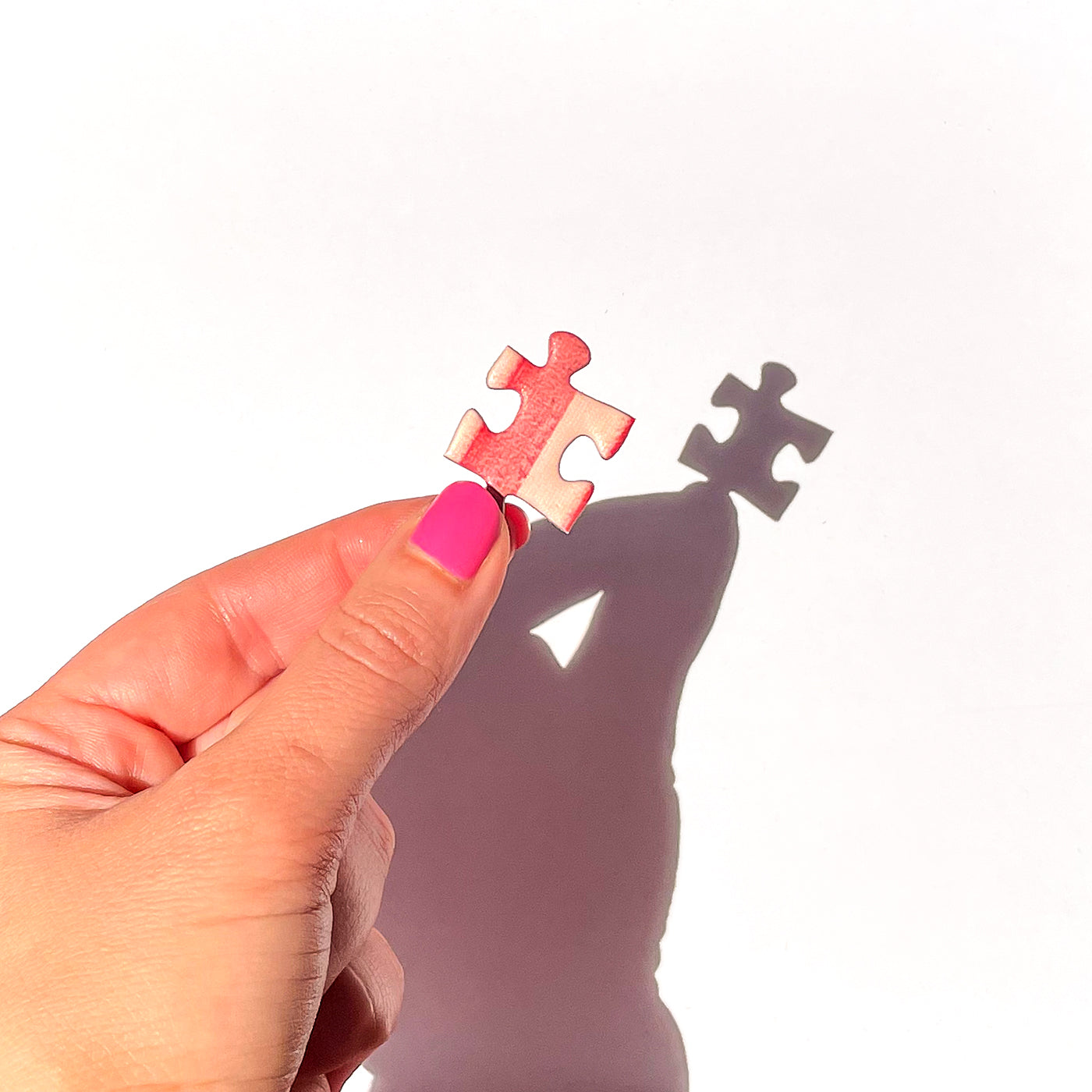 High quality puzzles
Puzzle pieces and box are made from high quality recyclable paperboard 
Clean edges that interlock effortlessly
Less puzzle dust 
Large picture of the puzzle on the front and back of the puzzle box to use for reference when solving the puzzle
Puzzle is finished with a soft-touch, glare free coating
Jigsaw puzzle specifications
Number of pieces: 1,000 pieces
Completed size: 75x52cm 
Includes: Cotton bag to store puzzle pieces 
Difficulty level: Medium - hard difficulty to create mindful, entertaining and stimulating moments 
Recommended age range: Adult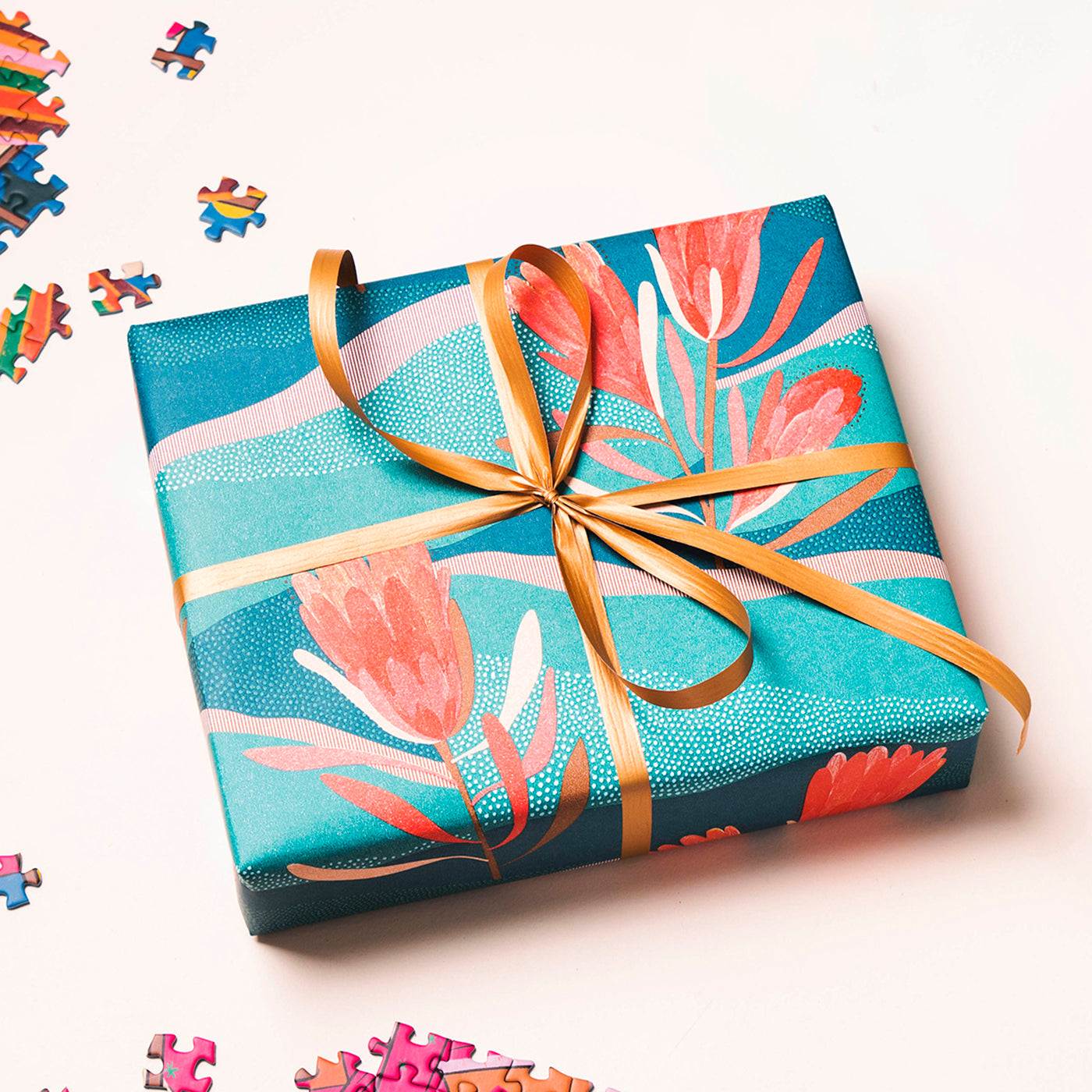 The perfect gift idea
Treat your loved ones with a PieceHouse Jigsaw Puzzle. For only $5 we will gift wrap and add a gift card to your puzzle purchase. You can add on this service by ticking the 'Gift Wrap' box in your Shopping Cart.