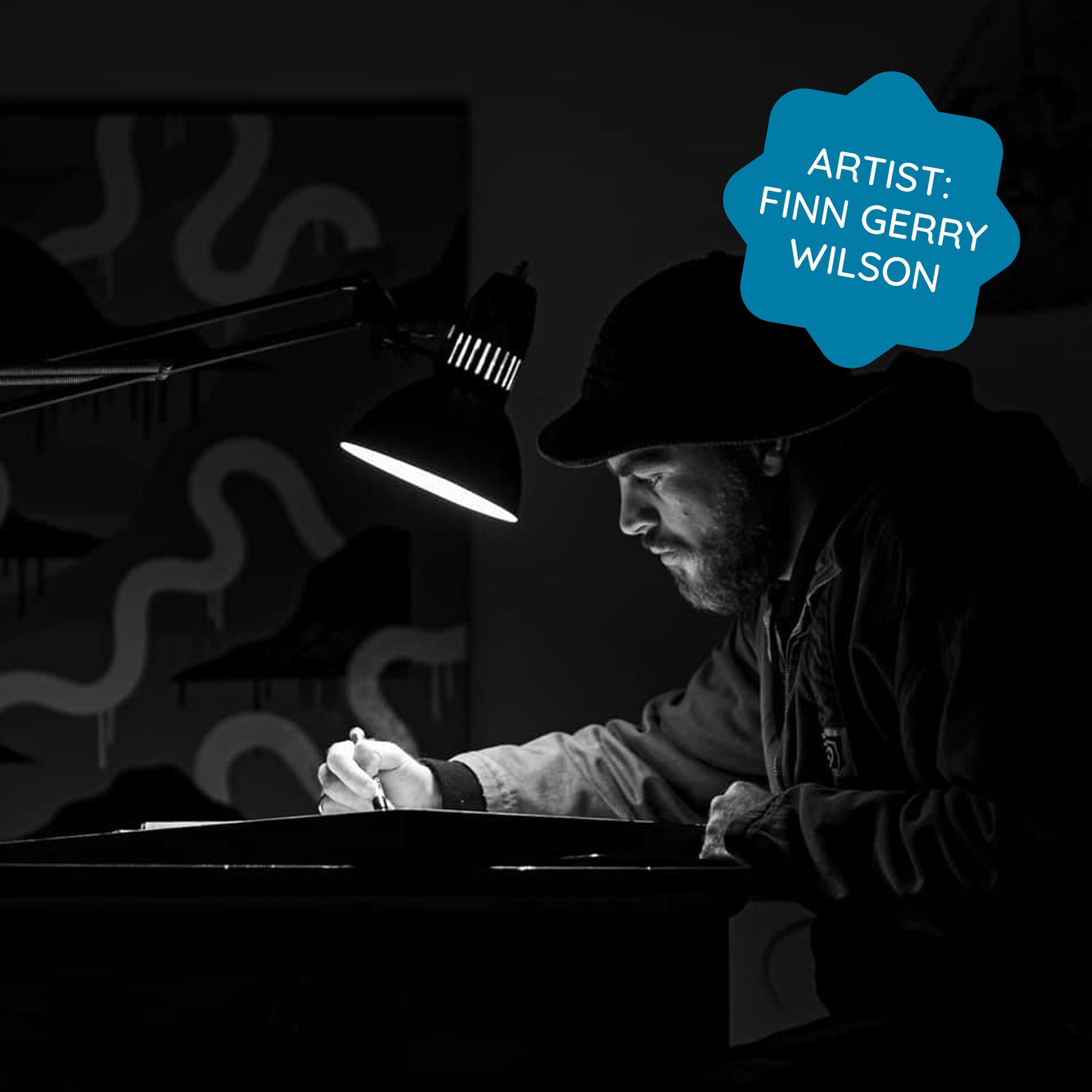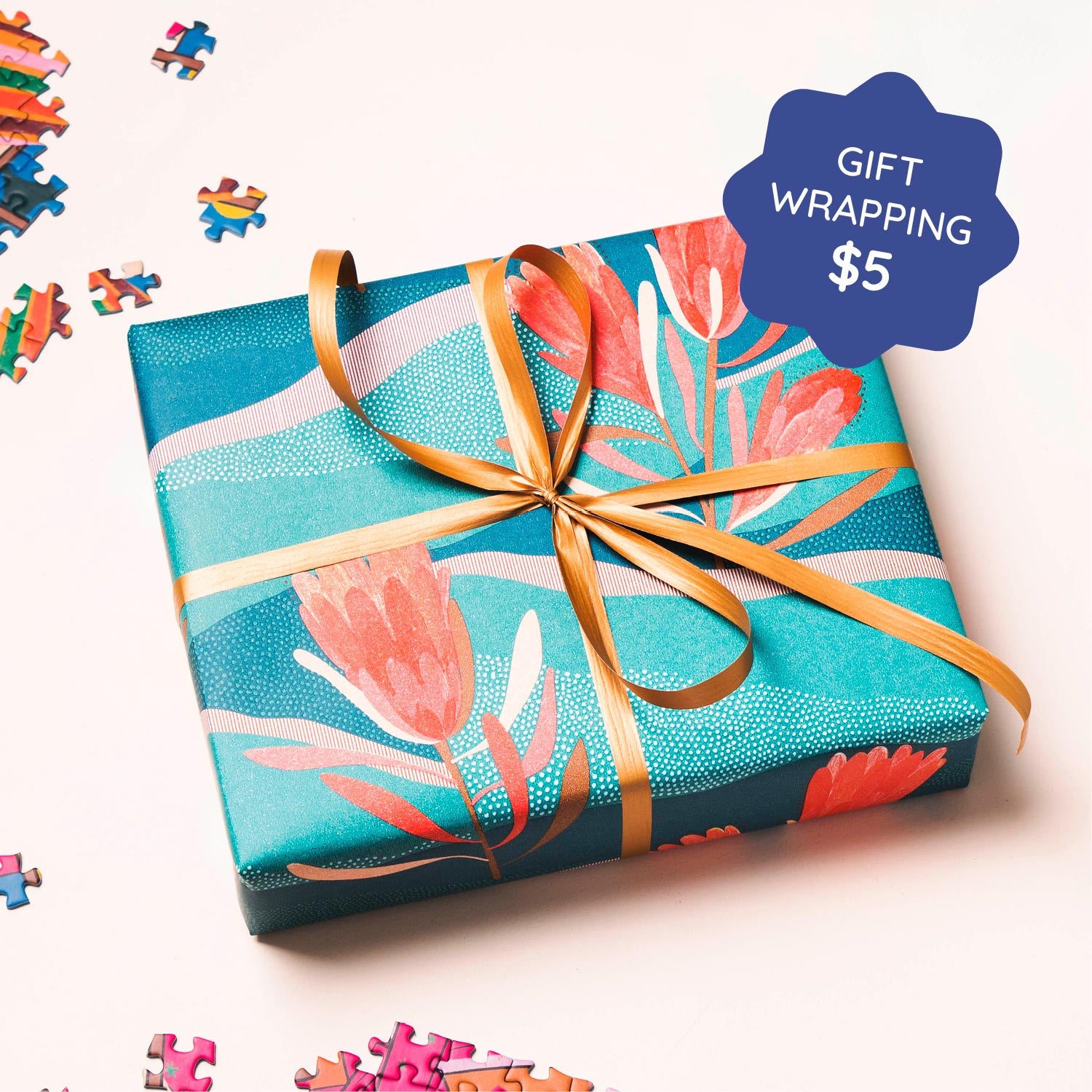 Classic As - 1000 Piece Puzzle
Premium quality adult jigsaw puzzle
Artwork by New Zealand artist Finn Gerry Wilson
Finished size: 75 x 52cm 
This vibrant montage represents the classic Kiwi road trip, with a collection of recognisable landmarks, places and experiences. Picture yourself stopping to soak up these iconic sights as you travel through our unique and much loved land. Enjoy your Classic As roadie through New Zealand.
About the Artist
New Zealand artist, designer, illustrator and painter Finn Gerry Wilson.
Finn has used many materials to create his art, from skate decks to surfboards, recycled car doors, walls and traditional canvas, but what remains consistent is his unique point of view. Drawing inspiration from street and skate culture, Finn throws in his own twist, often giving us the unexpected, which is where the magic happens.
Read more about Finn Gerry Wilson here
Follow Finn Gerry Wilson here
Listen while you puzzle A puzzle playlist has been curated for you to get the most out of completing this jigsaw puzzle.
Listen to the Classic As Playlist here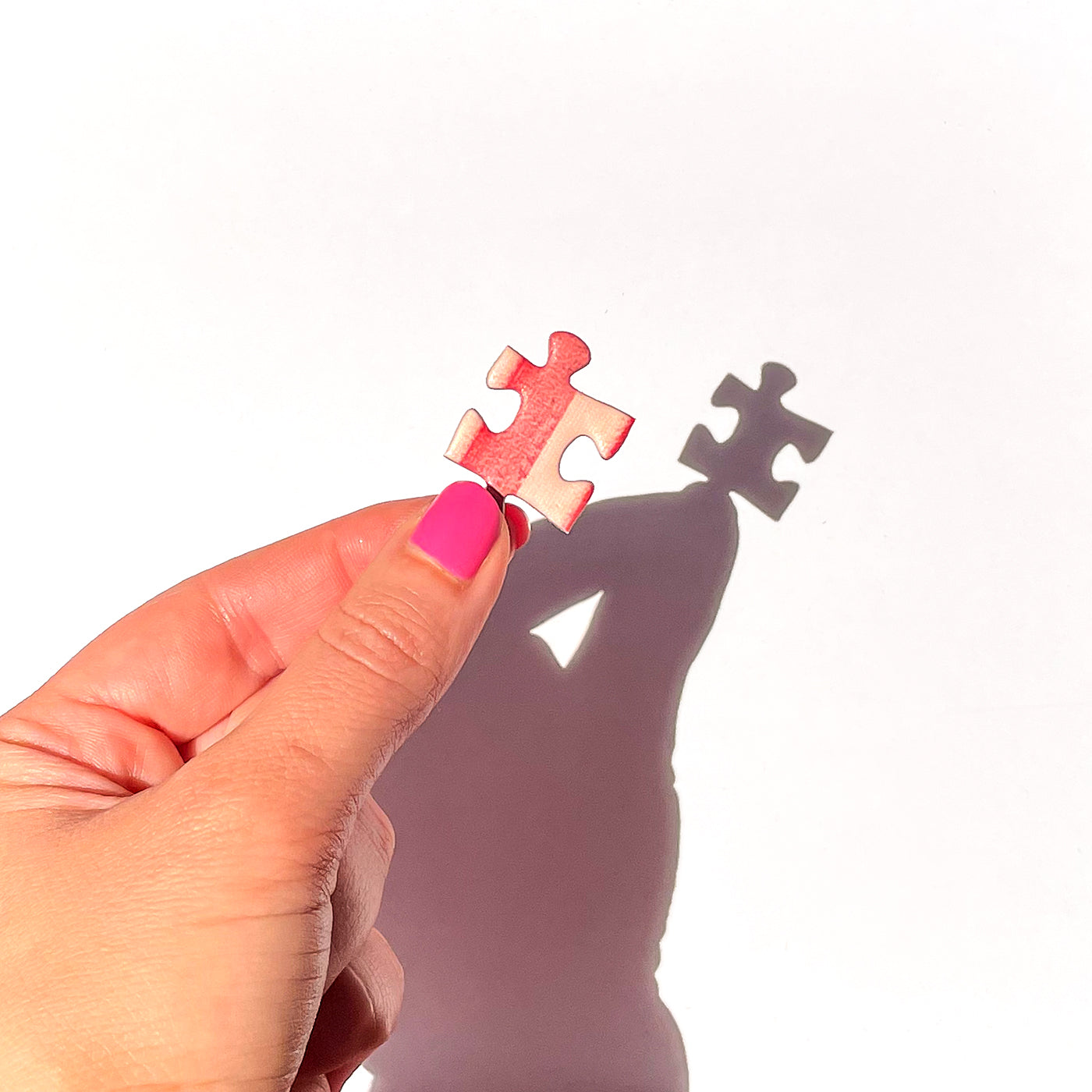 High quality puzzles
Puzzle pieces and box are made from high quality recyclable paperboard 
Clean edges that interlock effortlessly
Less puzzle dust 
Large picture of the puzzle on the front and back of the puzzle box to use for reference when solving the puzzle
Puzzle is finished with a soft-touch, glare free coating
Jigsaw puzzle specifications
Number of pieces: 1,000 pieces
Completed size: 75x52cm 
Includes: Cotton bag to store puzzle pieces 
Difficulty level: Medium - hard difficulty to create mindful, entertaining and stimulating moments 
Recommended age range: Adult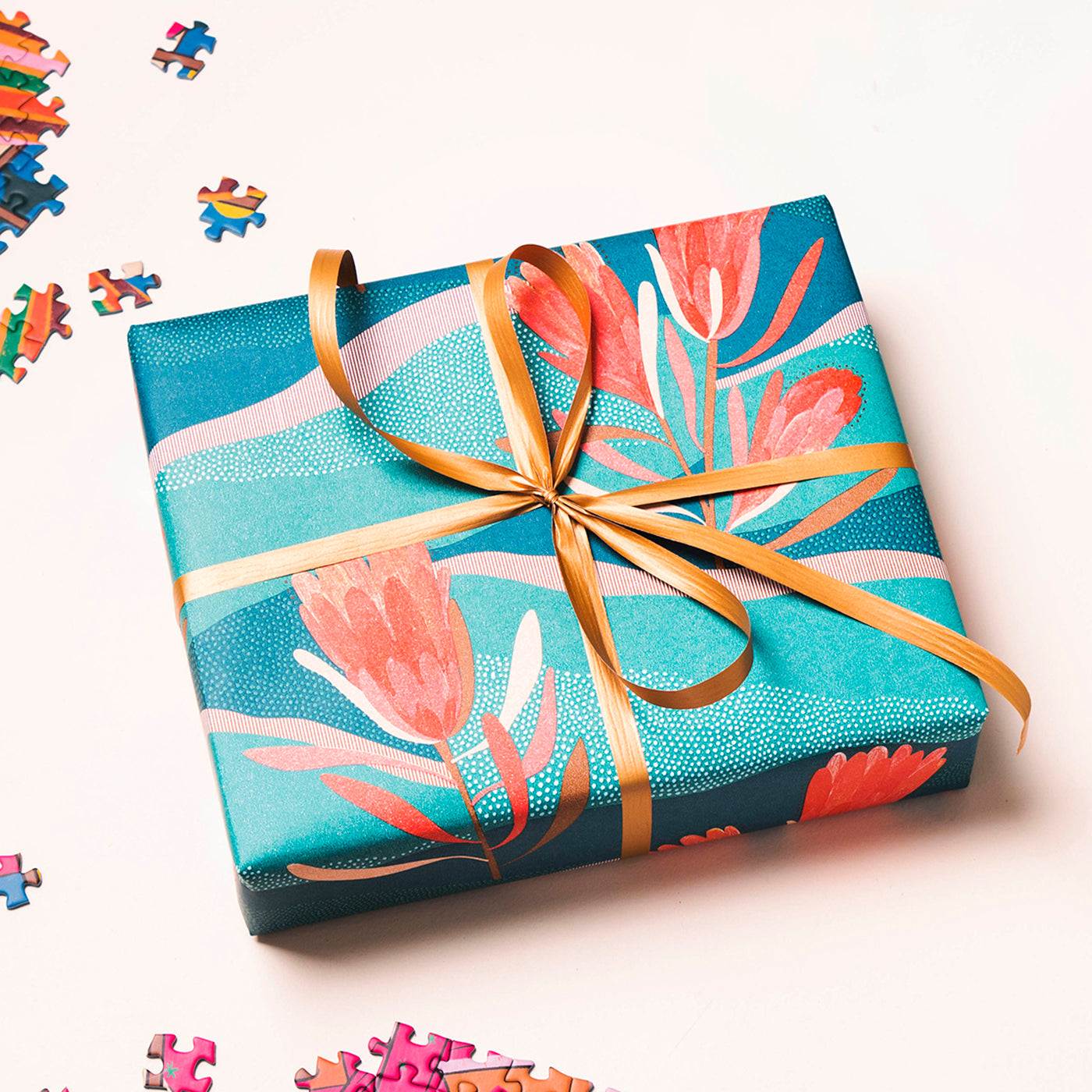 The perfect gift idea
Treat your loved ones with a PieceHouse Jigsaw Puzzle. For only $5 we will gift wrap and add a gift card to your puzzle purchase. You can add on this service by ticking the 'Gift Wrap' box in your Shopping Cart.