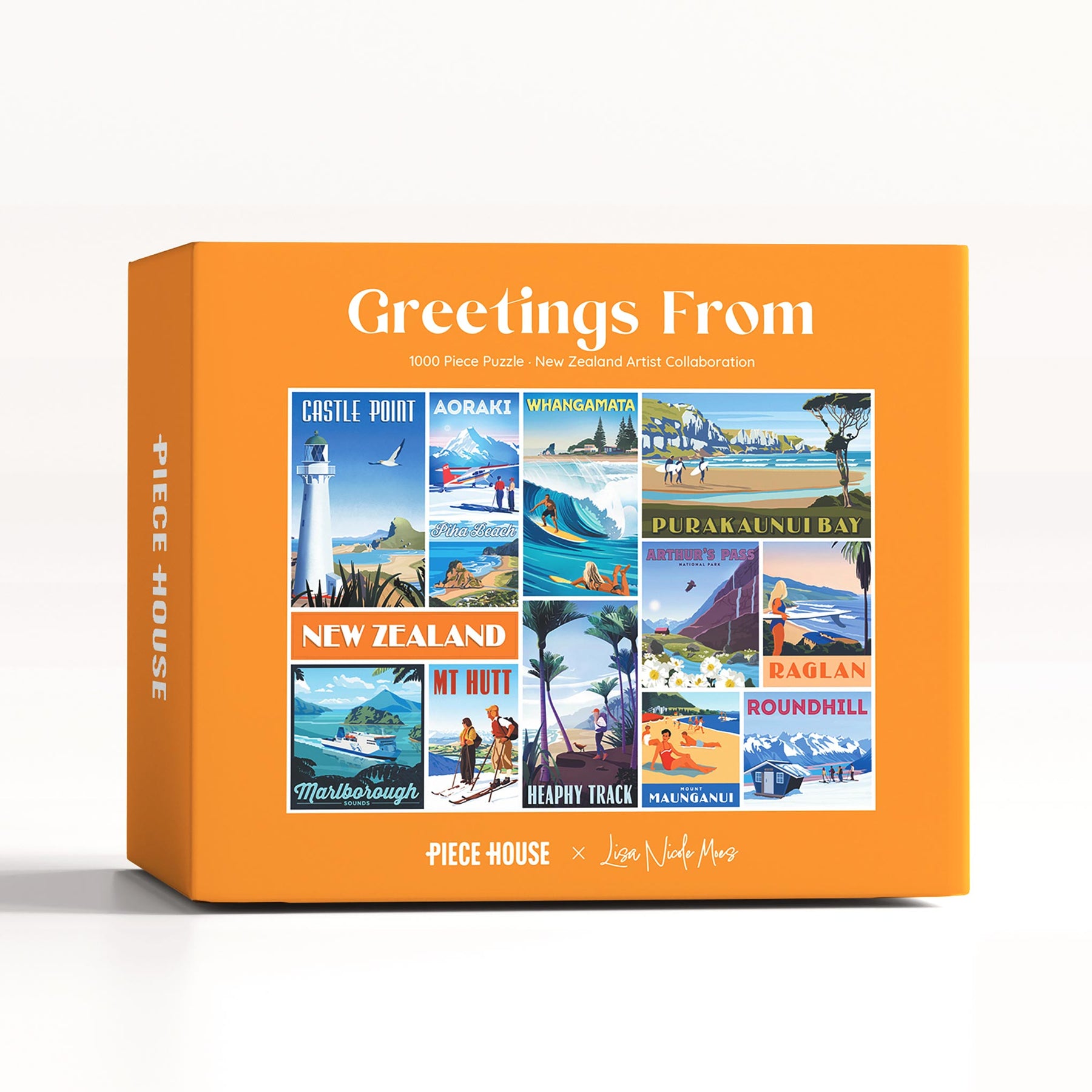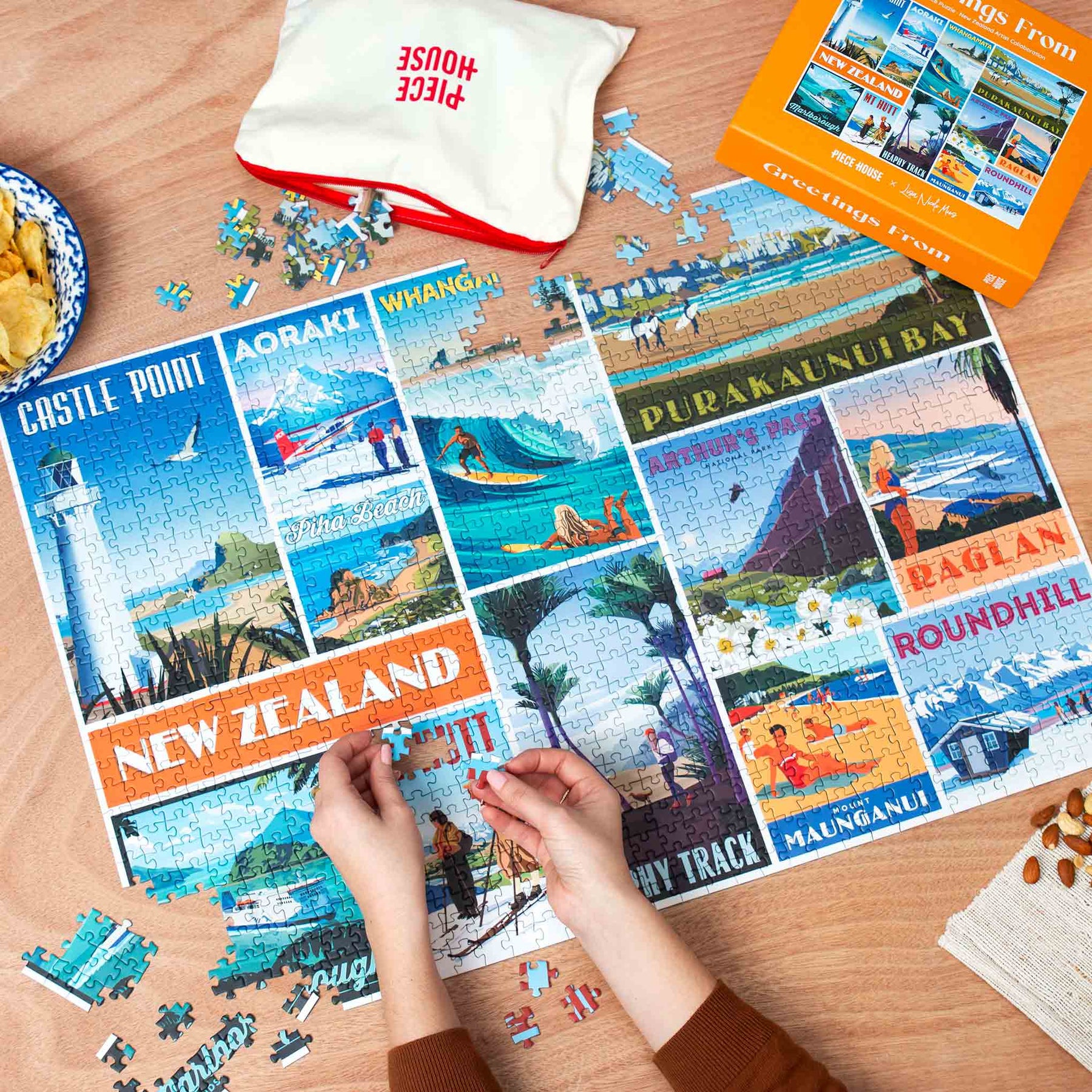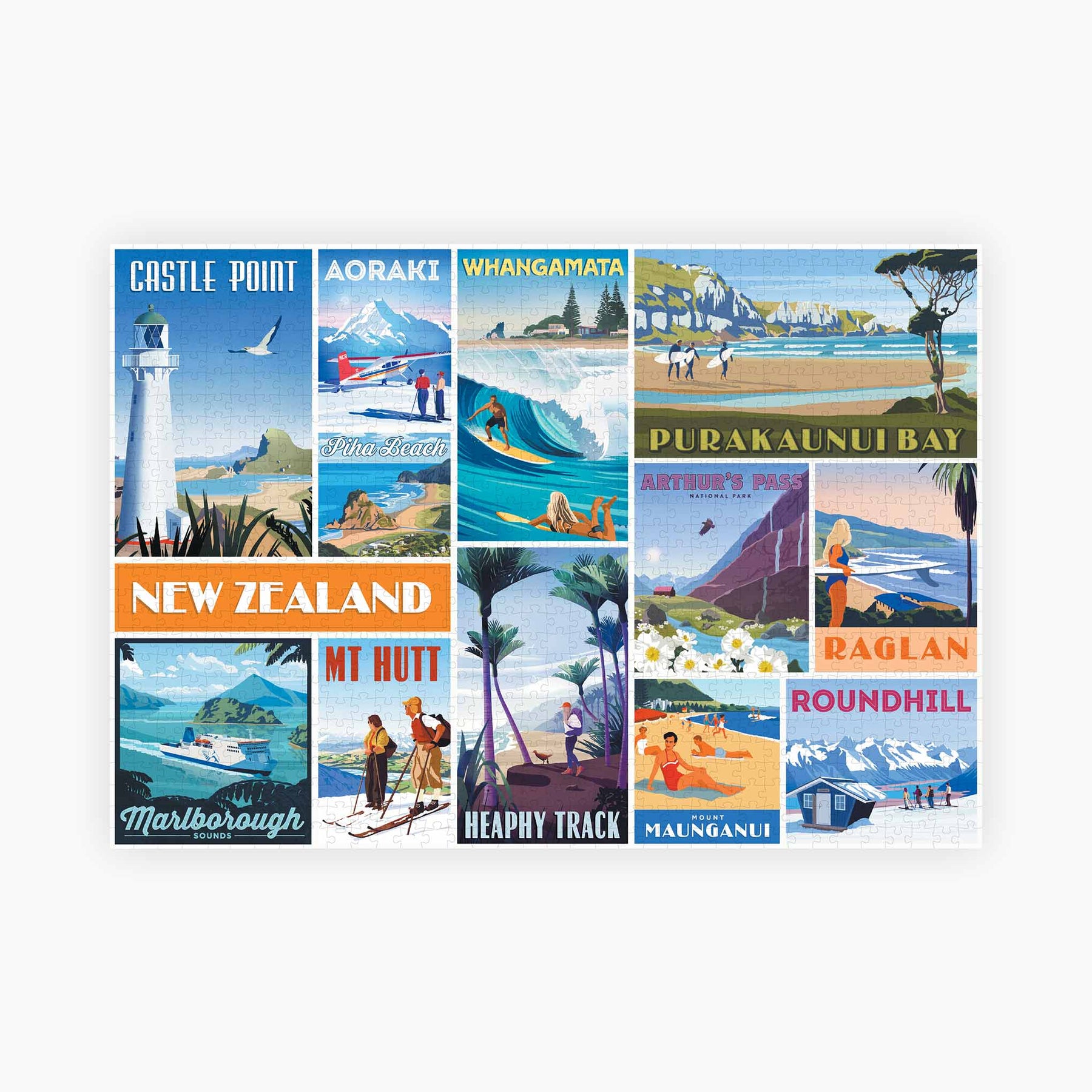 Greetings From - 1000 Piece Puzzle
Premium quality adult jigsaw puzzle
Artwork by New Zealand artist Lisa Nicole Moes
Finished size: 75 x 52cm 
This puzzle artwork showcases handpicked iconic destinations and landmarks, blending vintage charm with a contemporary twist. The nostalgic 1950s poster design is the perfect backdrop for the recognisable elements in each location, spanning sand, sea, sky or mountains.
About the Artist: Lisa Nicole Moes
New Zealand artist and graphic designer Lisa specialises in highly polished photorealistic paintings and picturesque colour illustrations reminiscent of 1950s printed travel posters. Her work blends considered composition, technical competence and refined painting skills that embody the authentic connections she makes with the locations represented.
Read more about Lisa Nicole Moes here
Follow Lisa Nicole Moes here
Listen while you puzzle A puzzle playlist has been curated for you to get the most out of completing this jigsaw puzzle.
Listen to the Greetings From Playlist here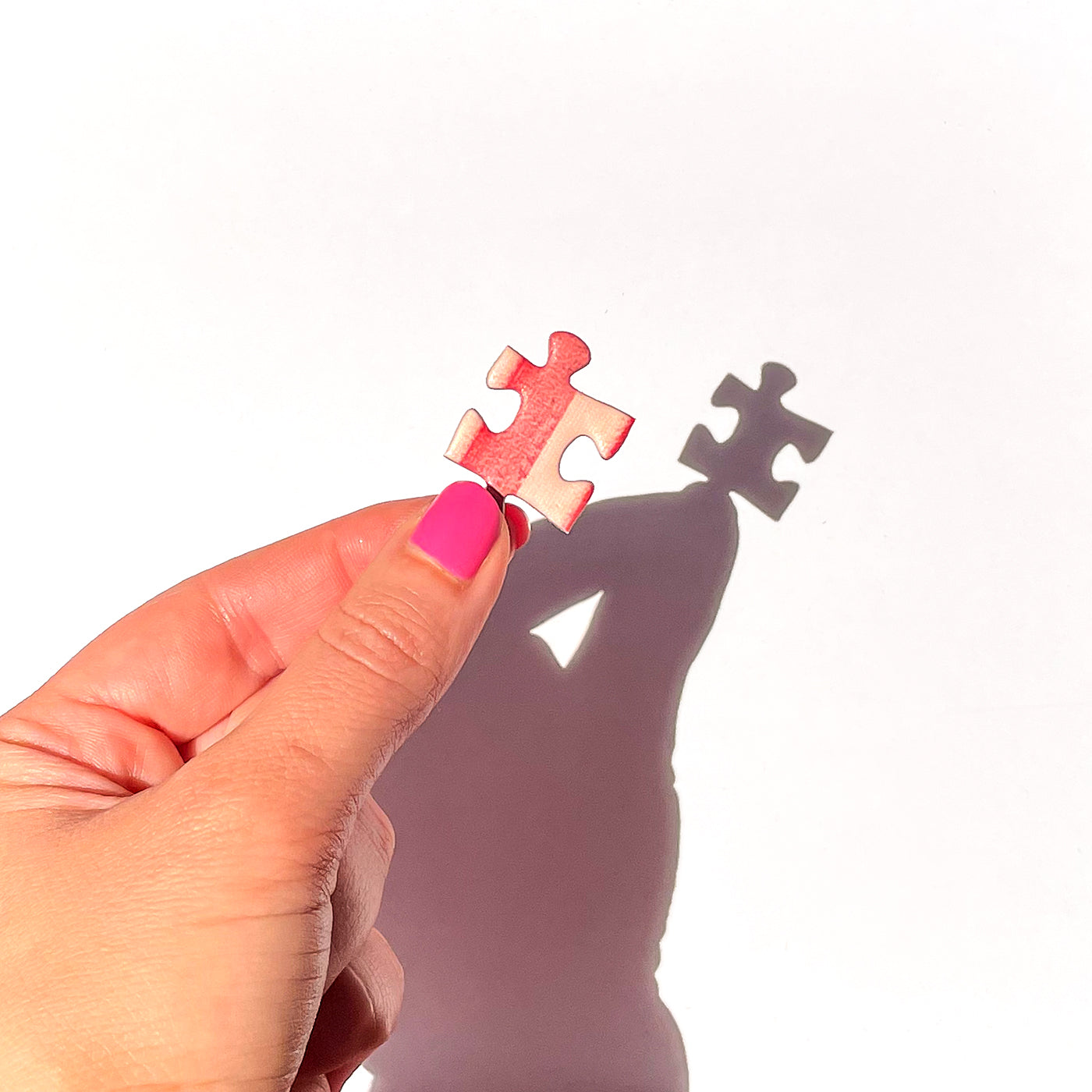 High quality puzzles
Puzzle pieces and box are made from high quality recyclable paperboard 
Clean edges that interlock effortlessly
Less puzzle dust 
Large picture of the puzzle on the front and back of the puzzle box to use for reference when solving the puzzle
Puzzle is finished with a soft-touch, glare free coating
Jigsaw puzzle specifications
Number of pieces: 1,000 pieces
Completed size: 75x52cm 
Includes: Cotton bag to store puzzle pieces 
Difficulty level: Medium - hard difficulty to create mindful, entertaining and stimulating moments 
Recommended age range: Adult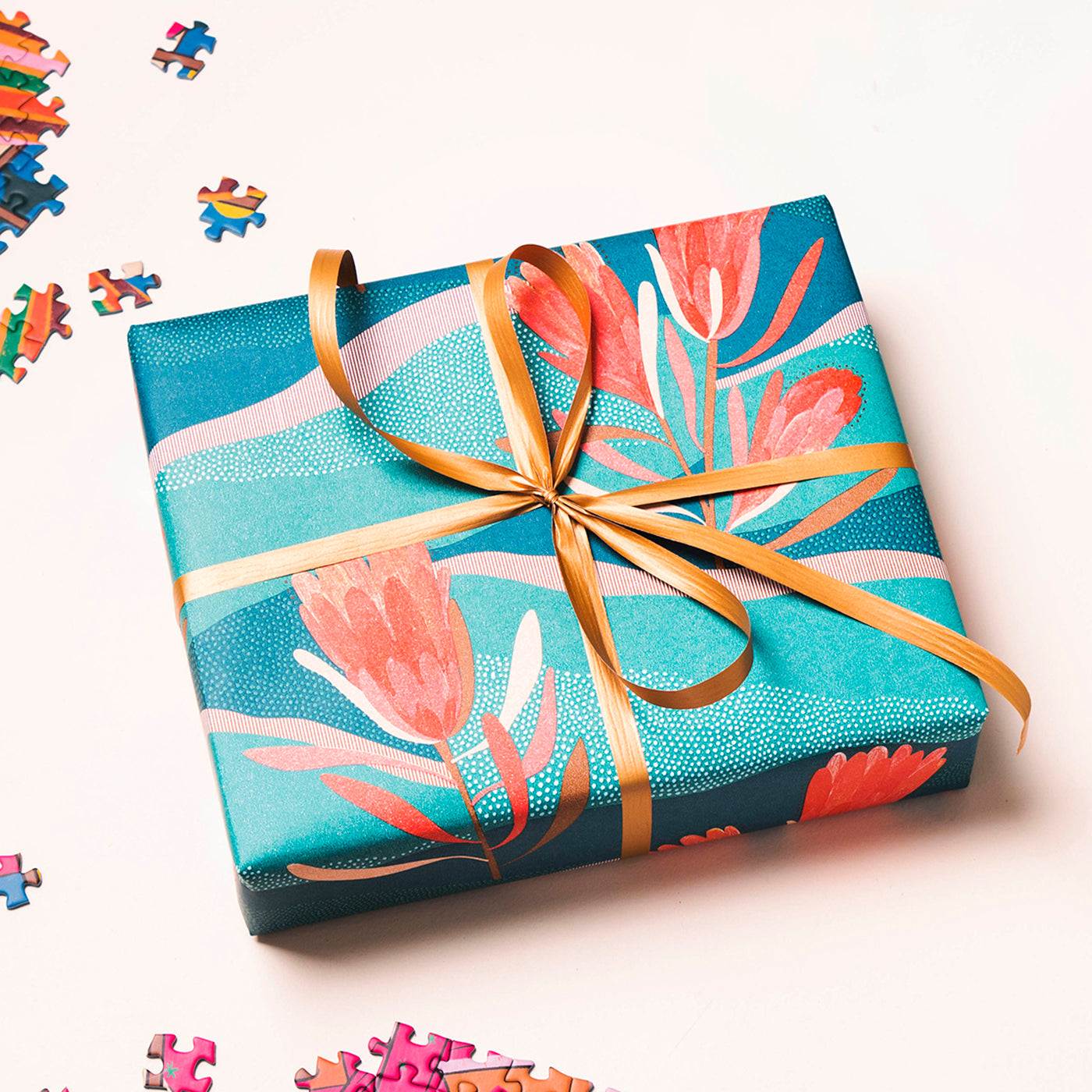 The perfect gift idea
Treat your loved ones with a PieceHouse Jigsaw Puzzle. For only $5 we will gift wrap and add a gift card to your puzzle purchase. You can add on this service by ticking the 'Gift Wrap' box in your Shopping Cart.